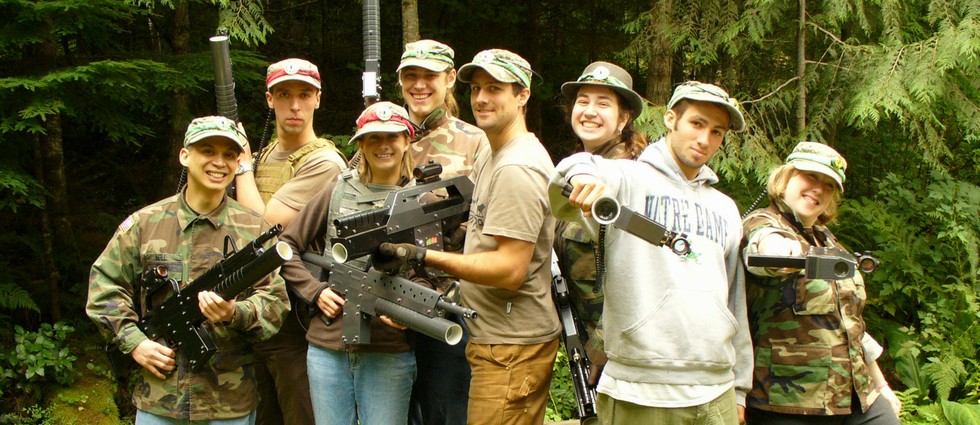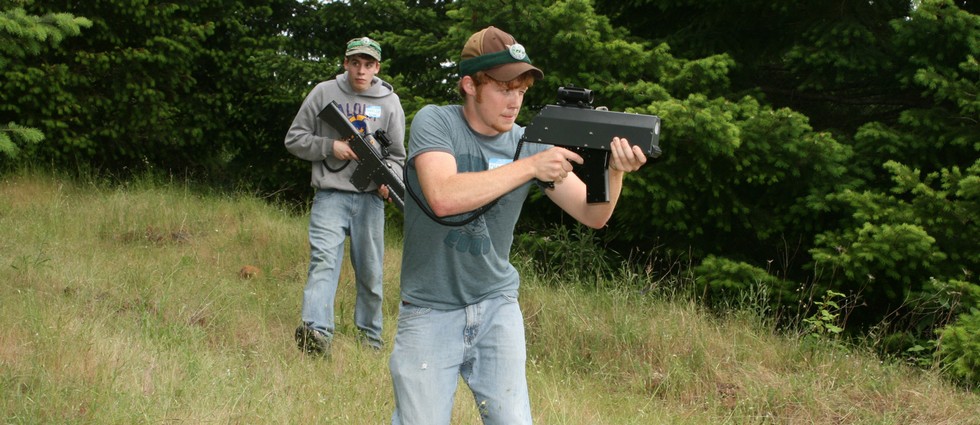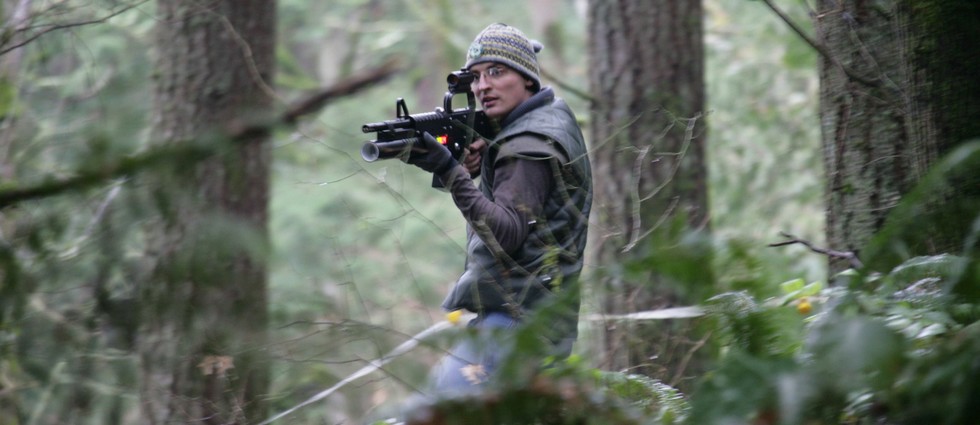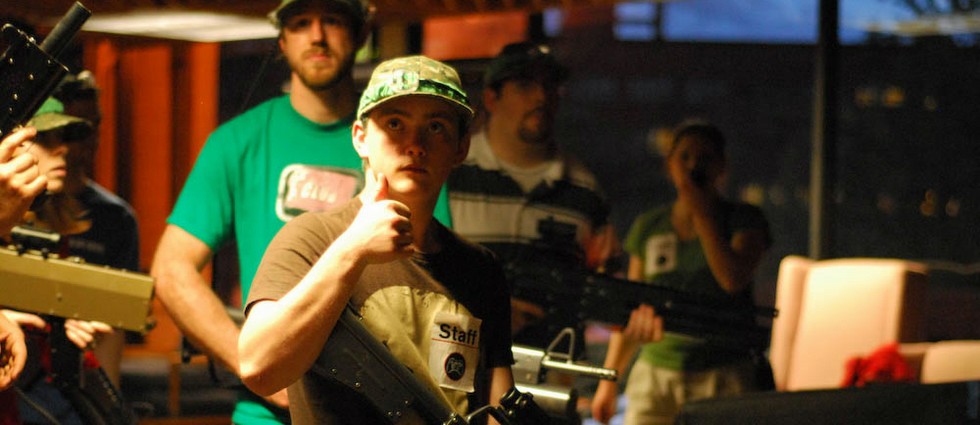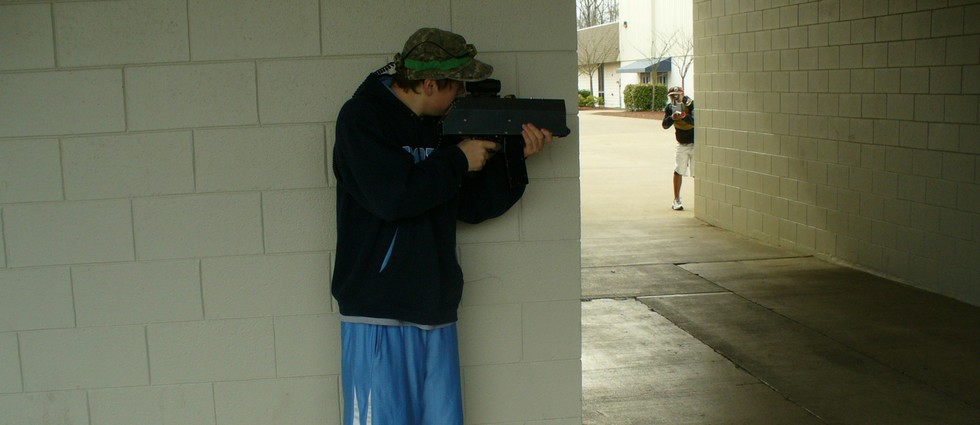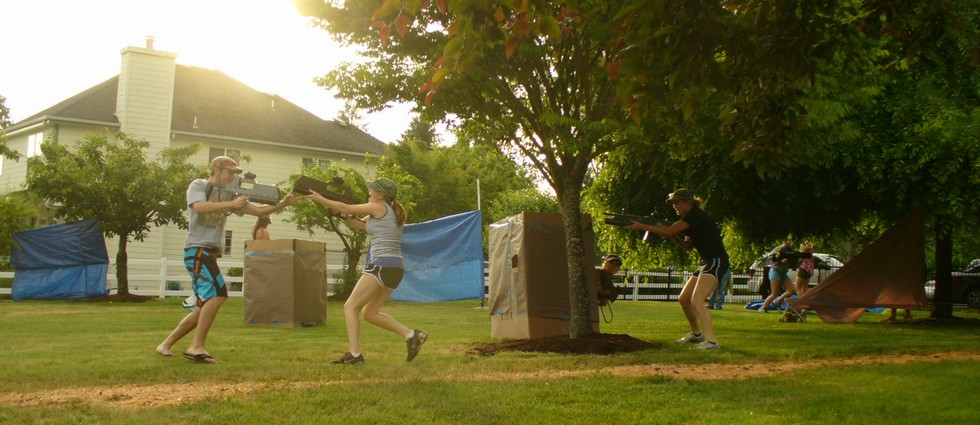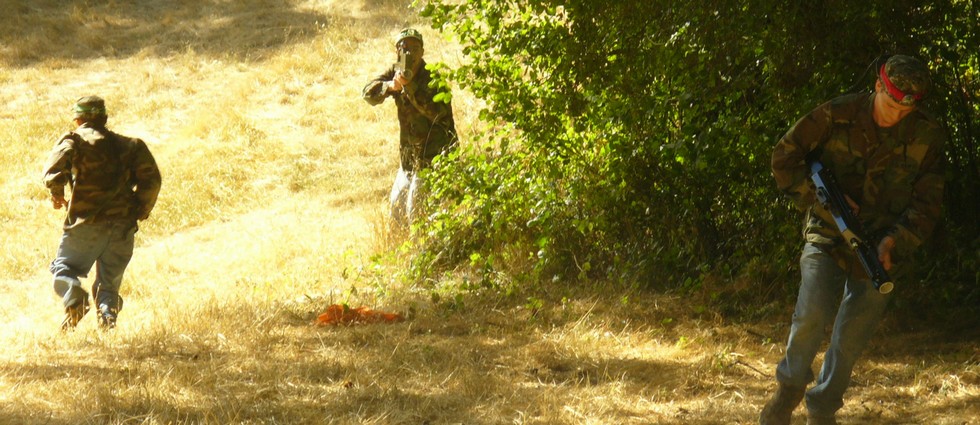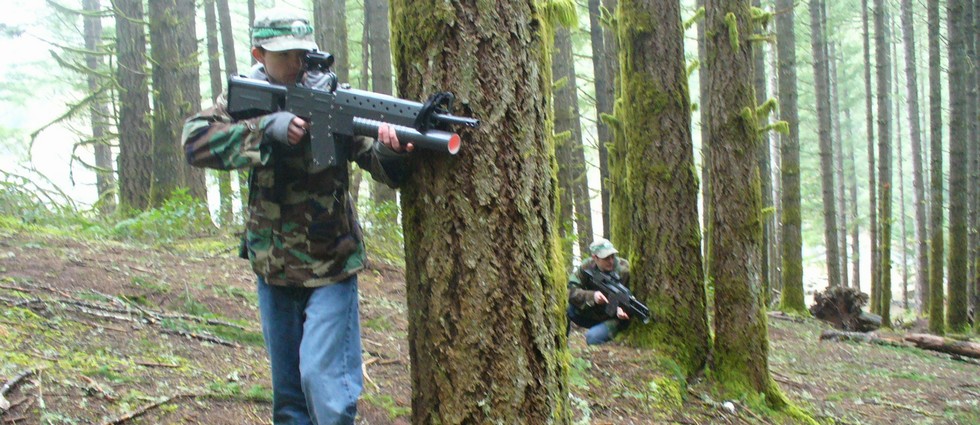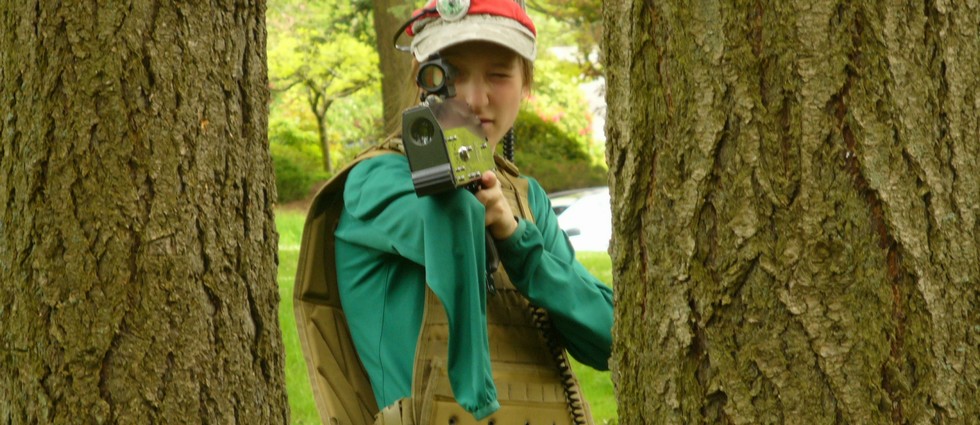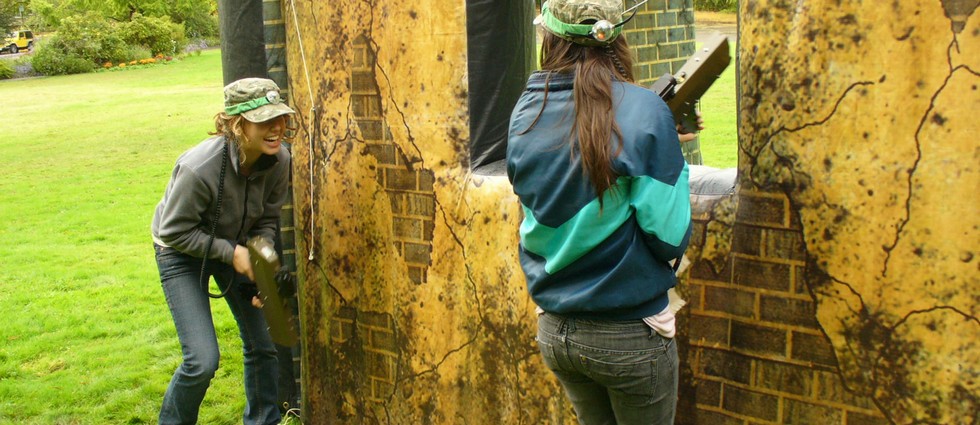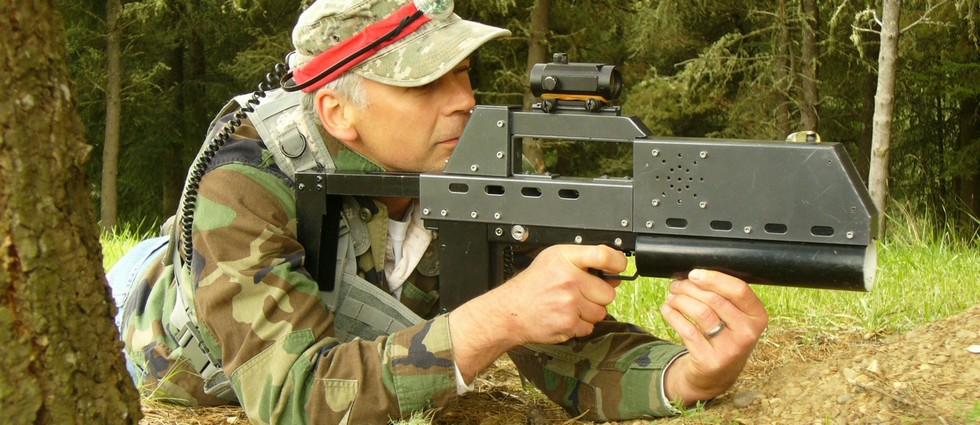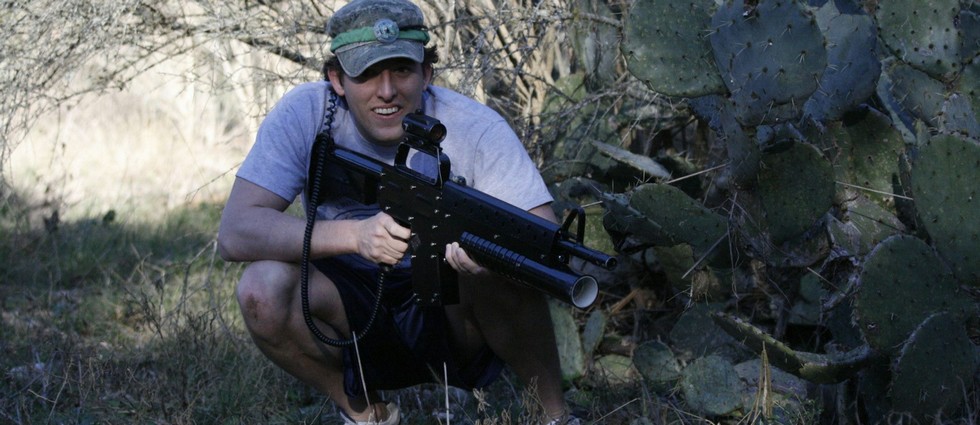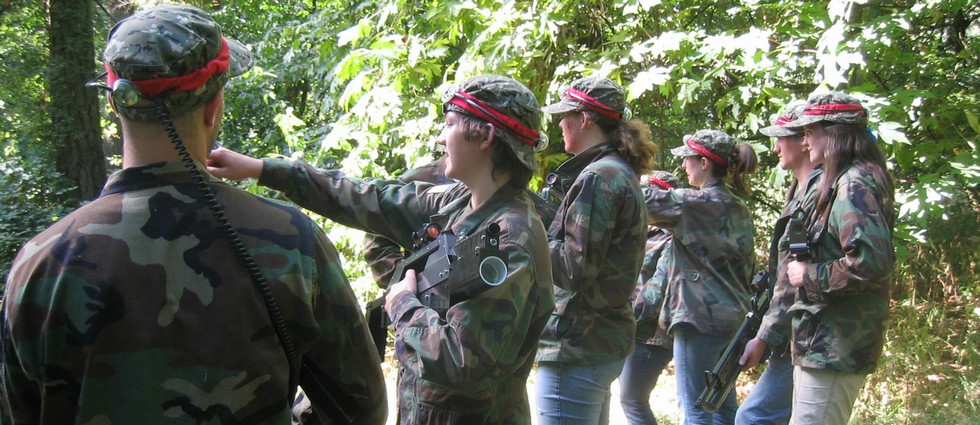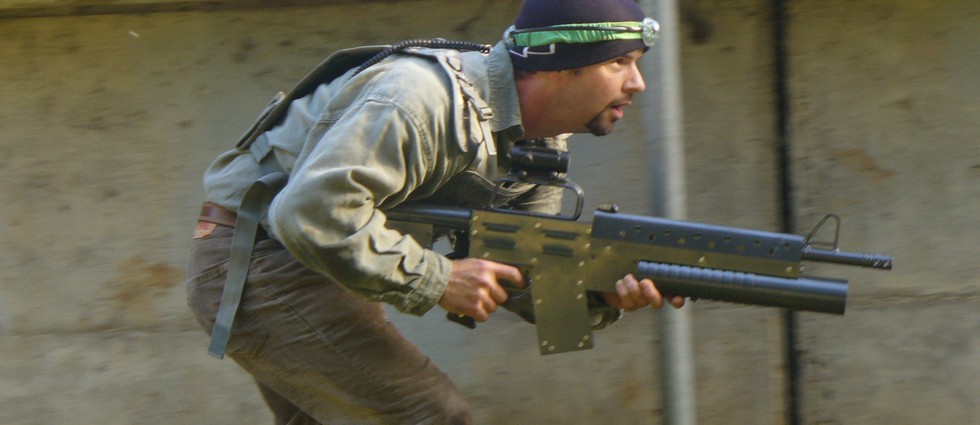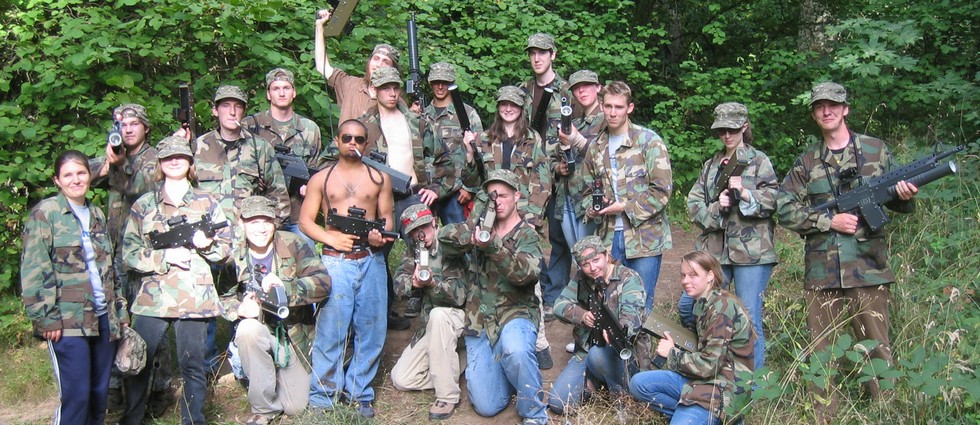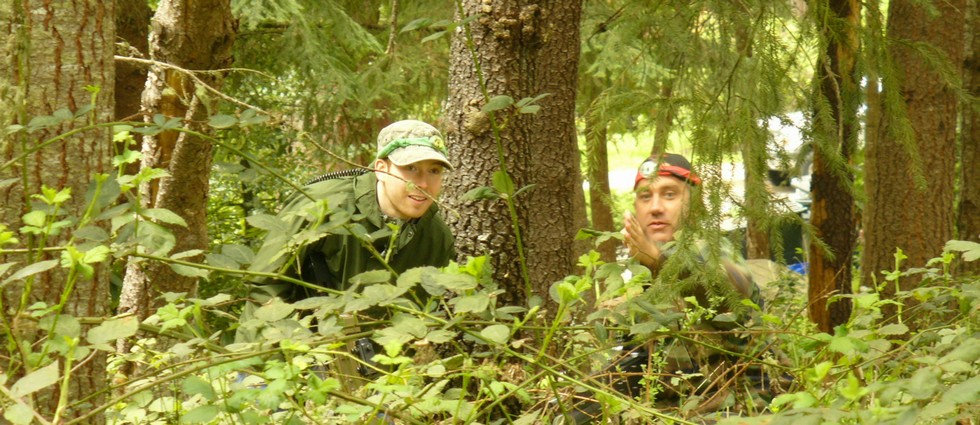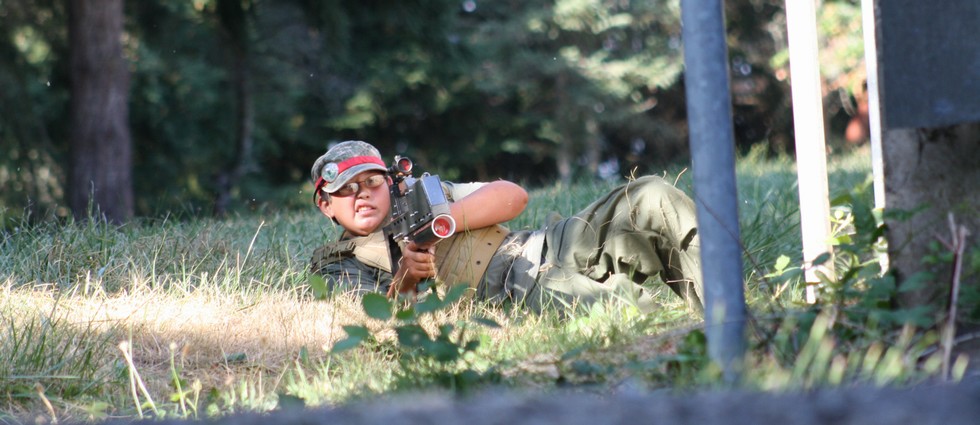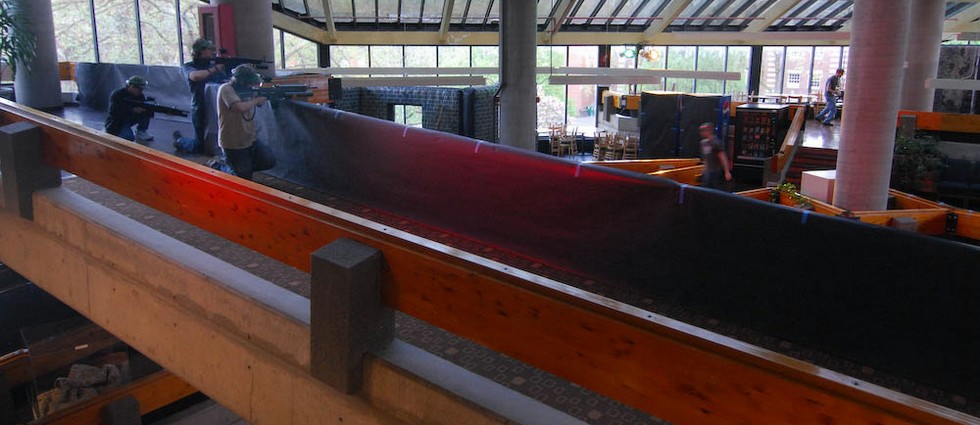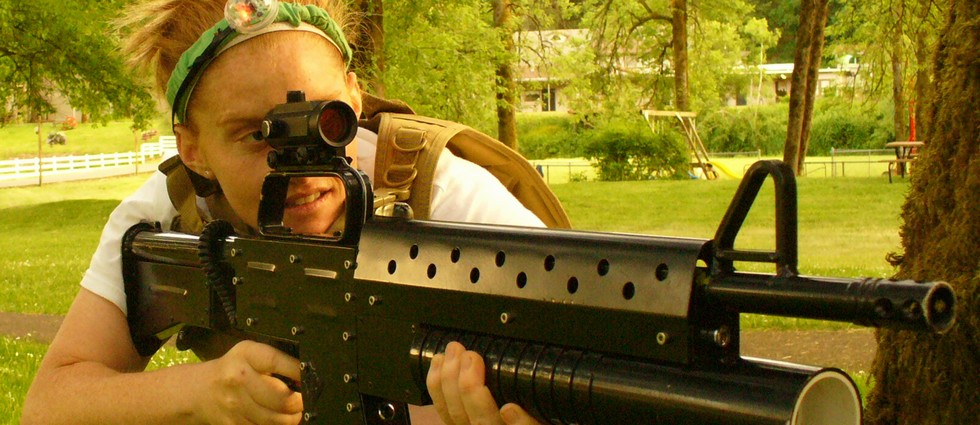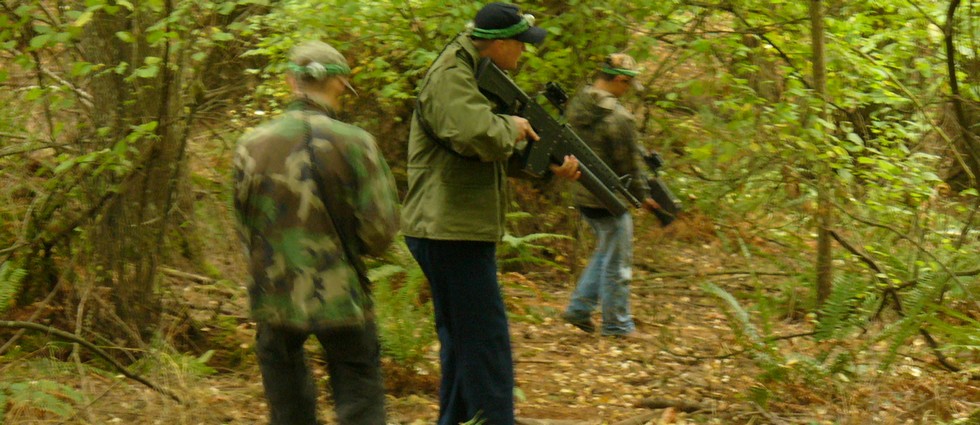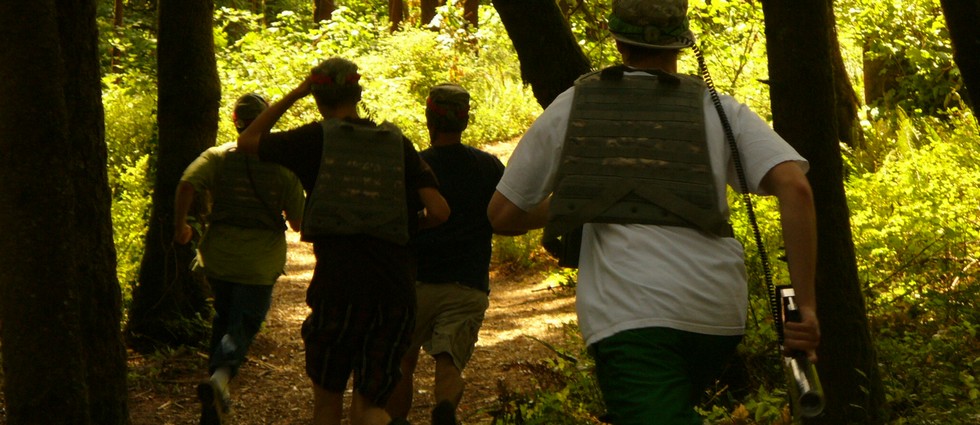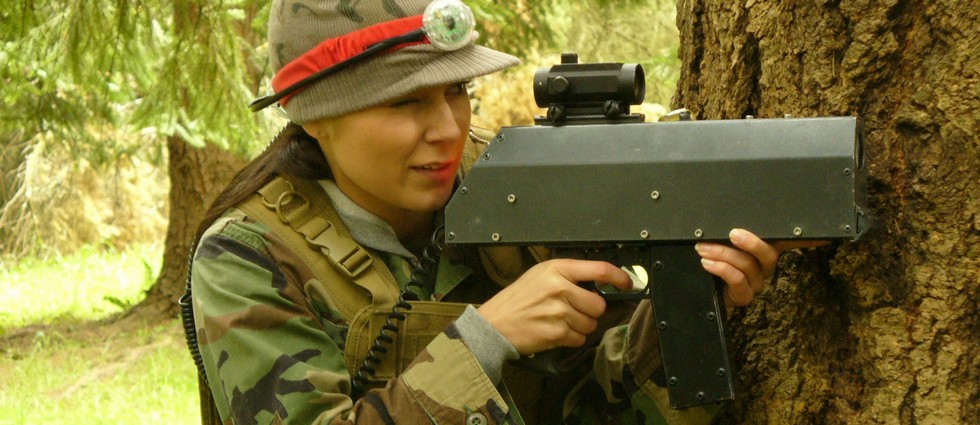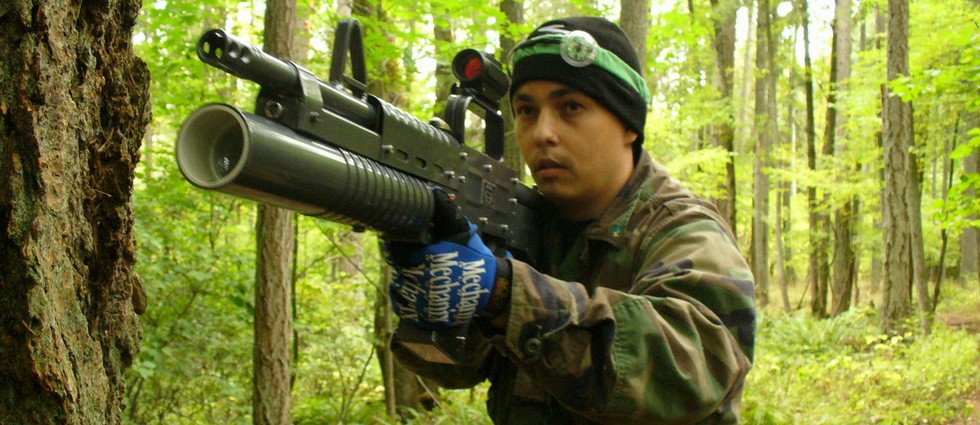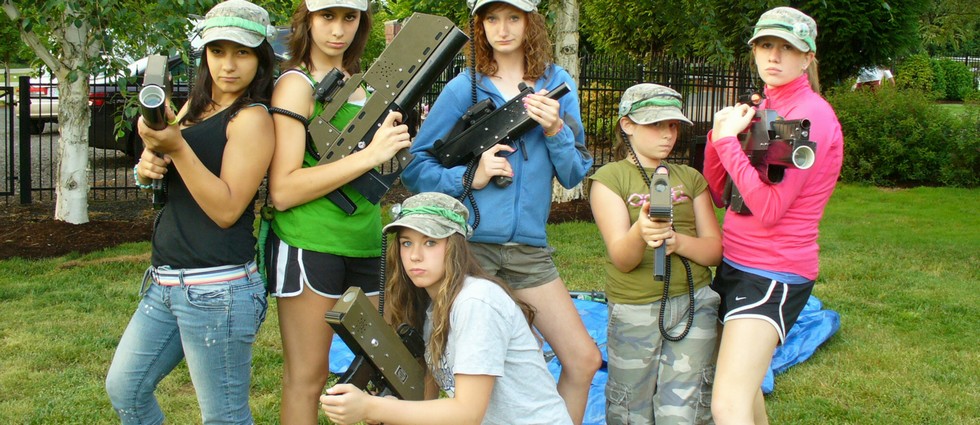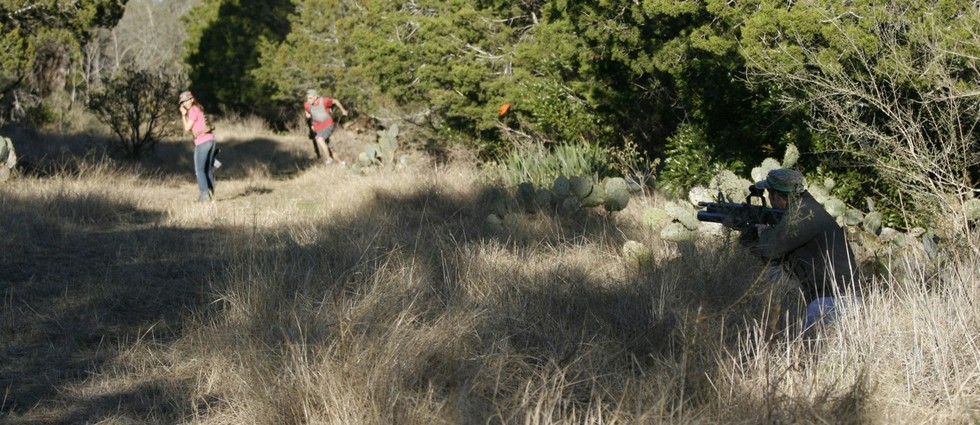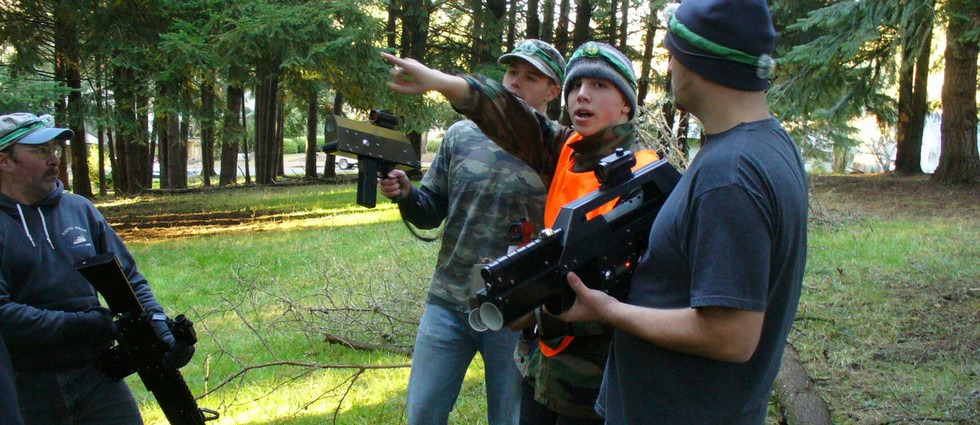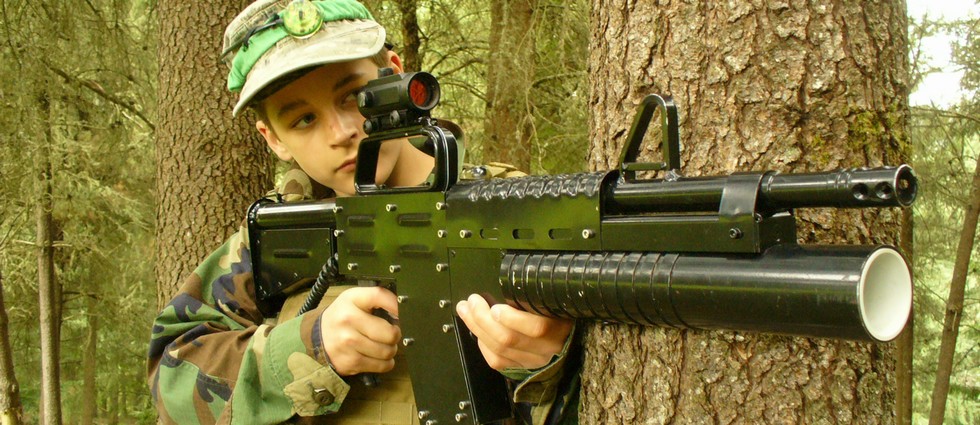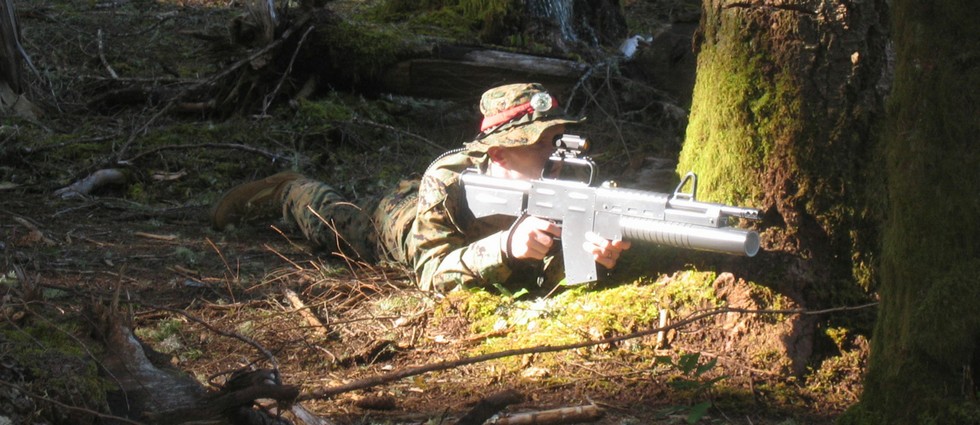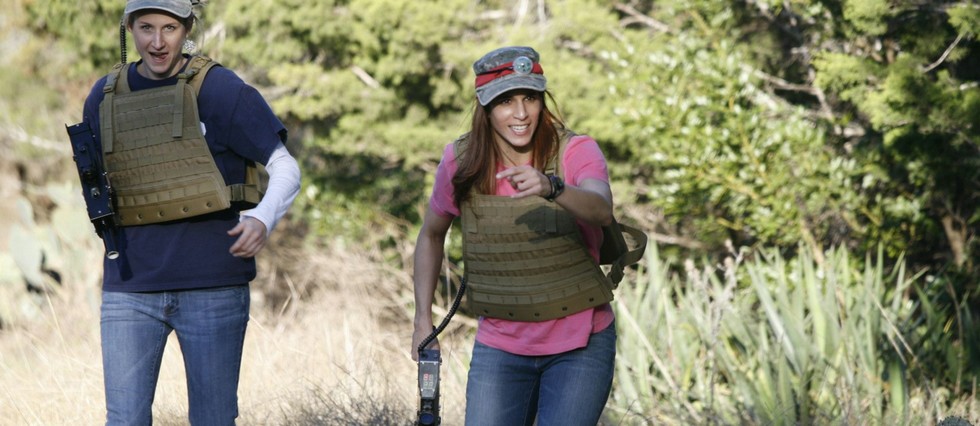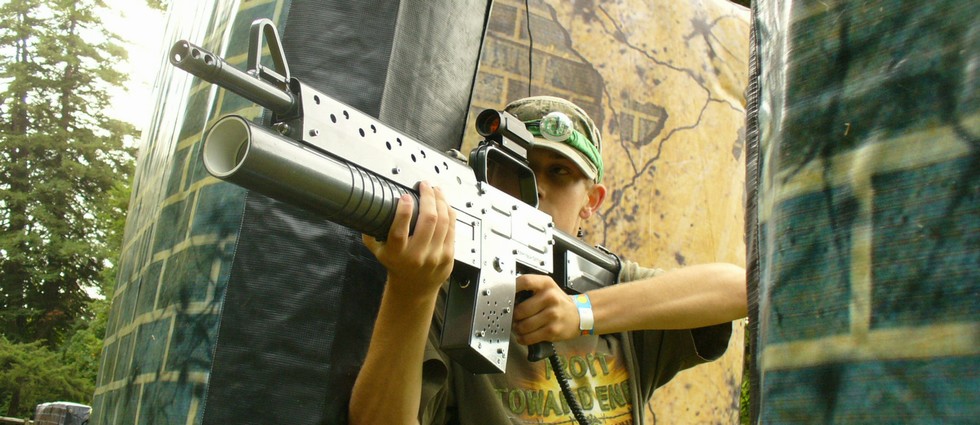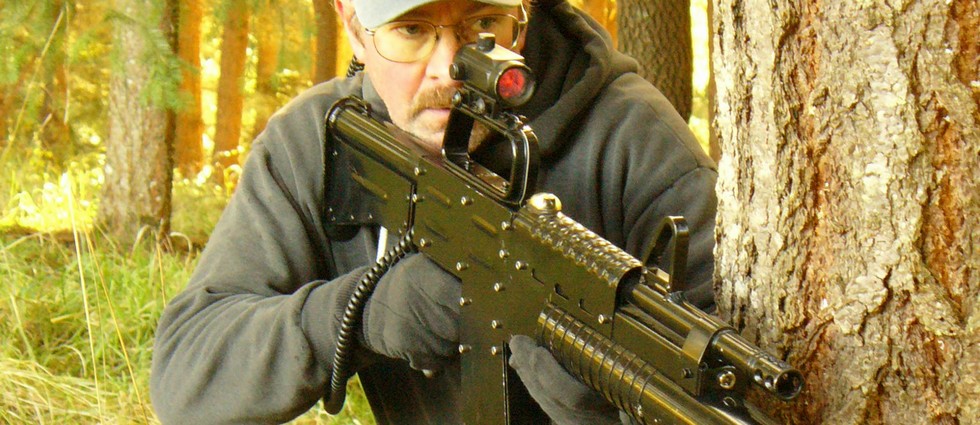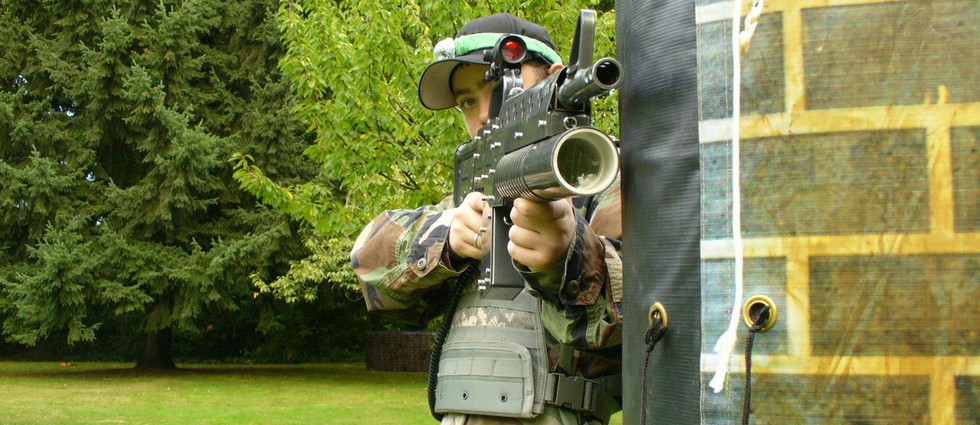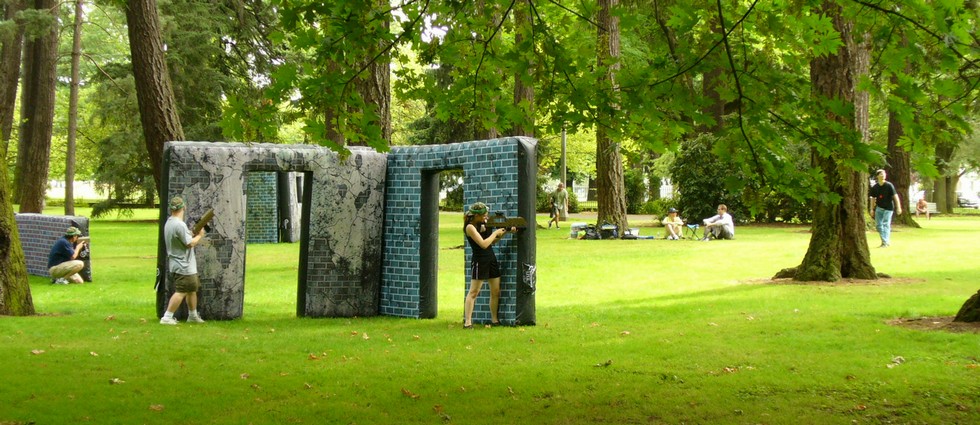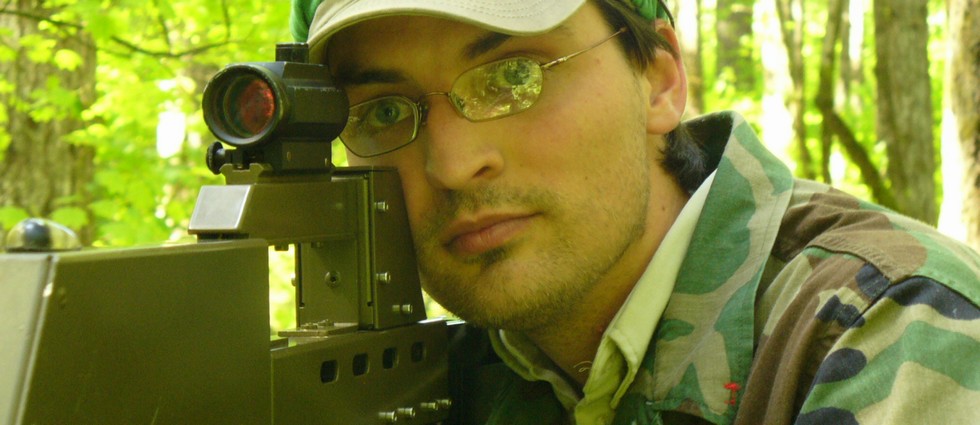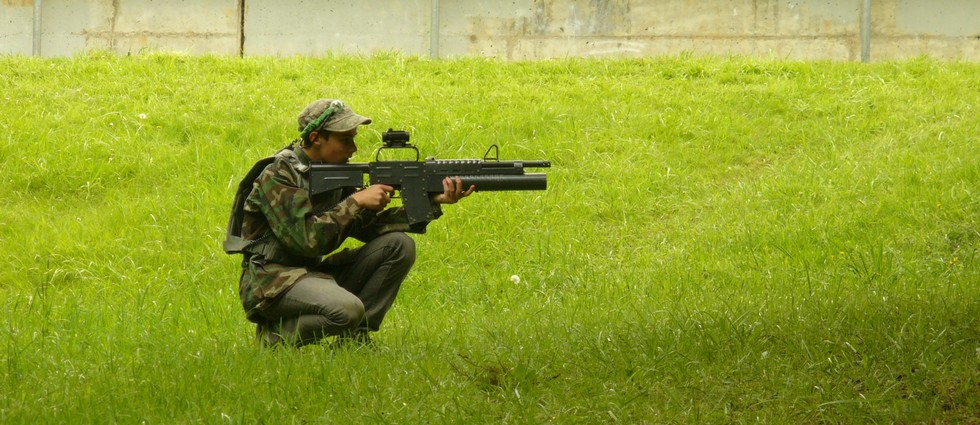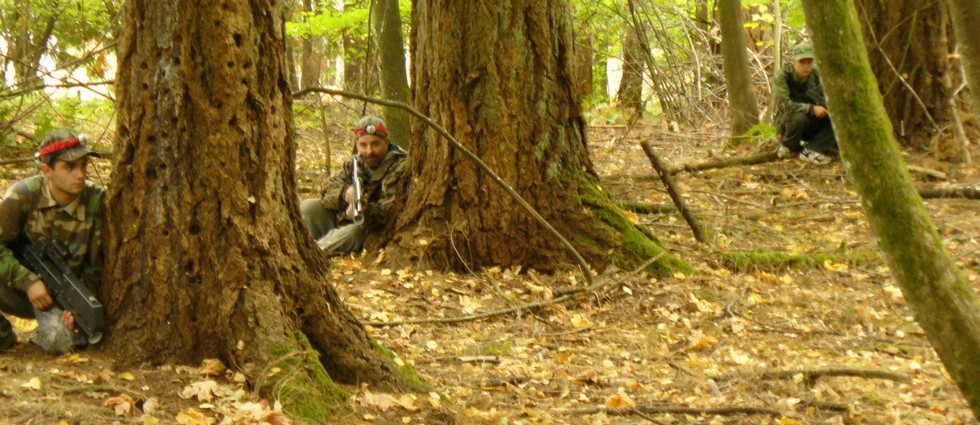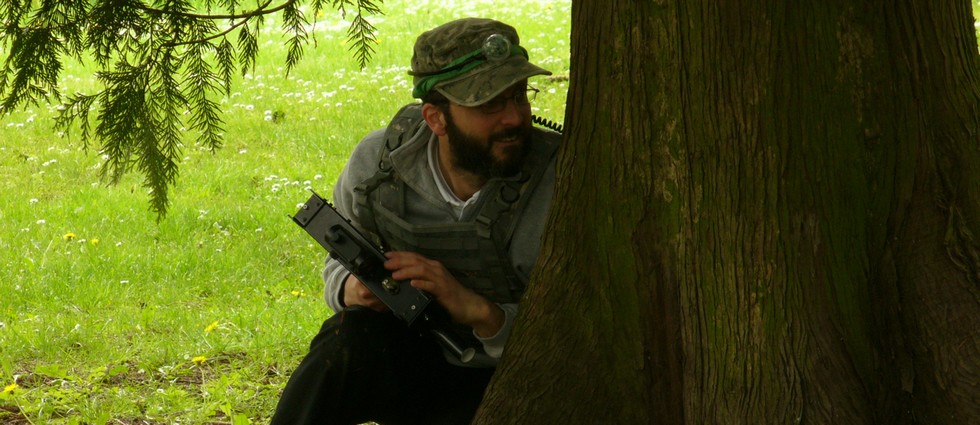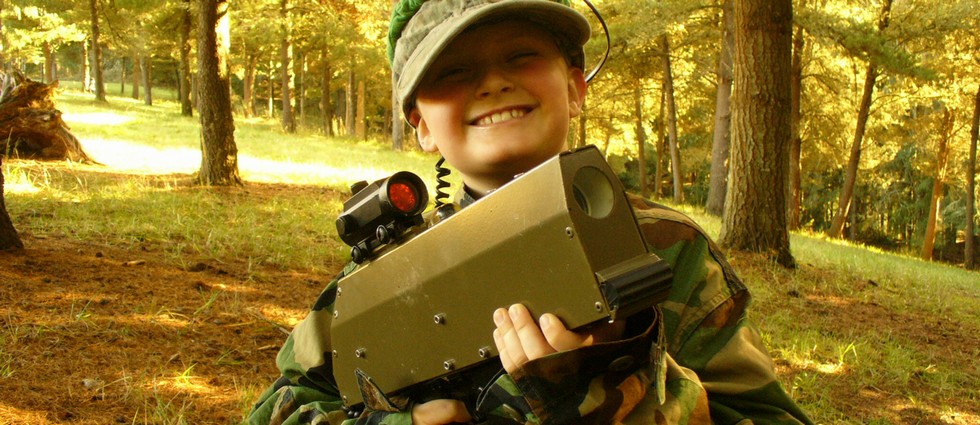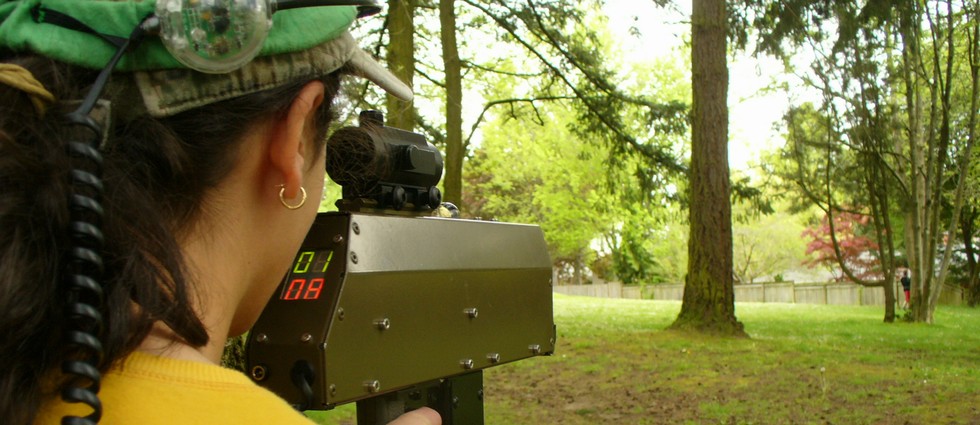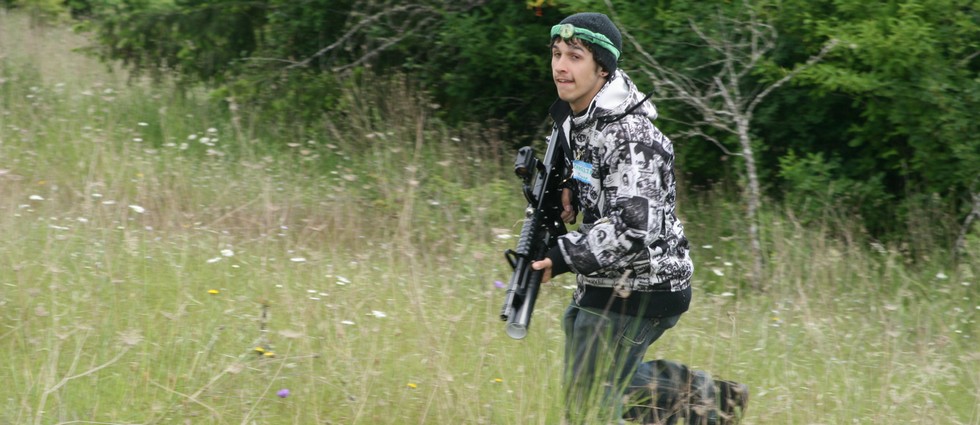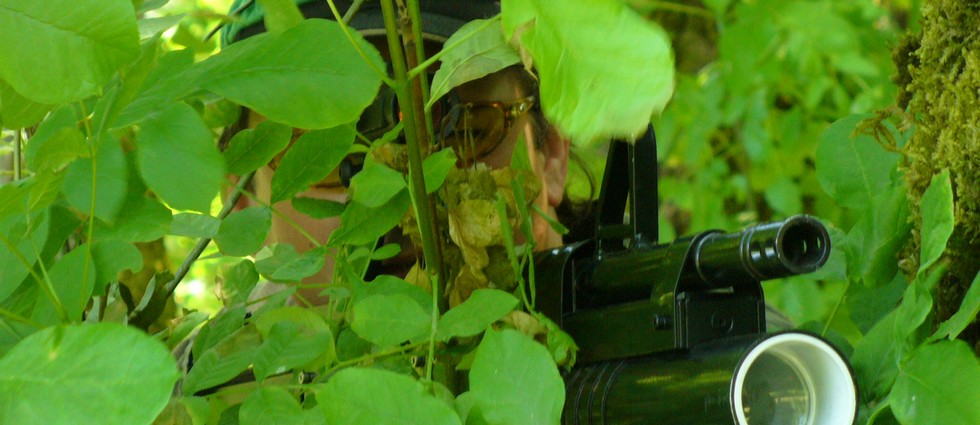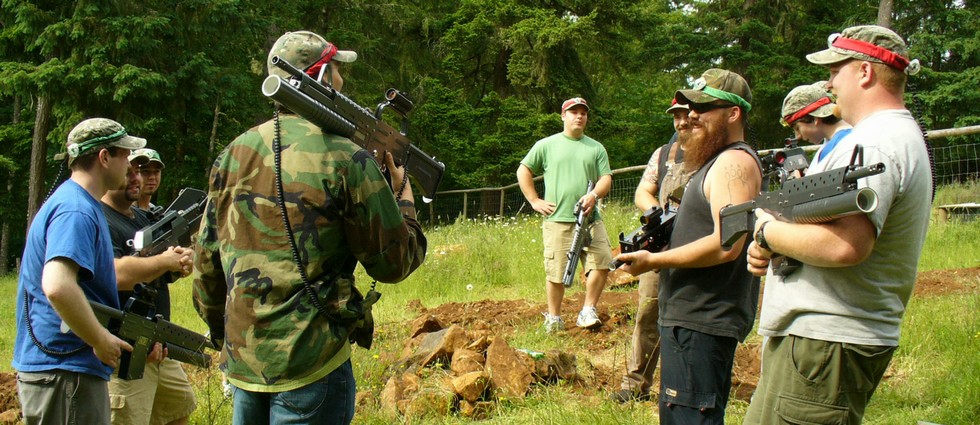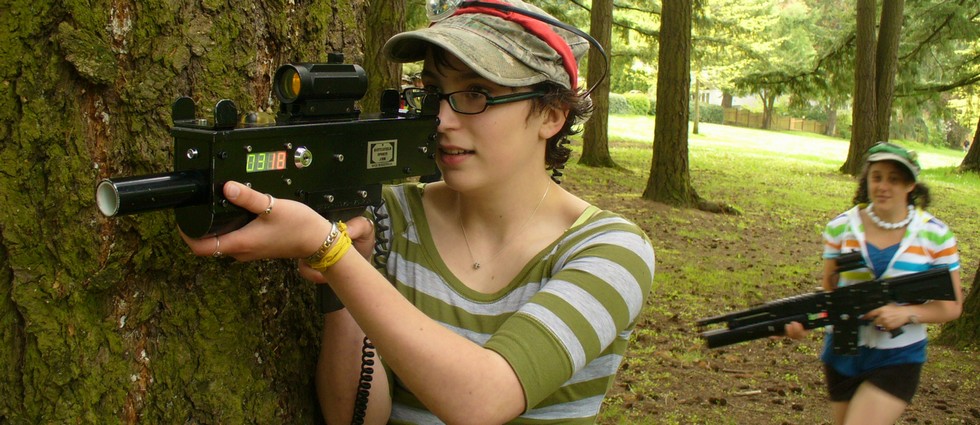 Birthdays

Who doesn't want to be a hero on their birthday? We'll work with you to make sure that we show up early for setup, get folks playing on time, and clean up behind ourselves to make sure that we don't leave a mess. With kids we can tune our games, too, to get them exactly as tired as you want. Do you want them sacked out and exhausted or do you have more activities for them? We can also provide goody bags, food, and drinks.
Teambuilding

Come out with us and give your group an event that will be unforgettable and bond them tightly. We'll run games that emphasize teamwork and leadership while also growing a sense of goal setting and achievement. And if unbelievable fun just isn't enough for you, then let us create a workshop day. We'll give a series of short talks that emphasize topics that are exceptionally relevant and tailored to your group occupationally. Why sit everyone down for an all-day meeting with handouts no one reads later? Bring them out and let us indelibly imprint your message by combining fun AND the kinds of messages you want to reinforce.
Military & Law Enforcement

There is no cleanup required with our gear and our guns far exceed the range of "safe" projectiles like Simunitions. Don't risk a liability lawsuit by using full-powder rounds and remove the need for bulky, hot masks. Our guns are full size, full weight replicas and make it easy to run more repetitions of drills and exercises in less time. Run drills in full duty gear with OPFOR in costume if you like, too. Run exercises outside, even near residences, without worrying about stray rounds. Not to mention that we're much cheaper than all of those training rounds in the first place.
Bachelor Parties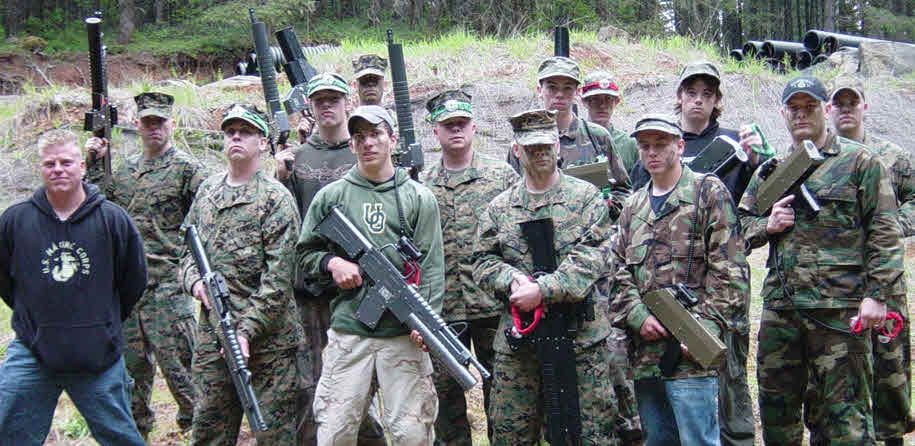 Let's face it: bruises do NOT look good in wedding photos. Also, we're going to do all the hard work to make sure you have a fun event while you and your friends have a blast. We're going to run the games. We're going to customize and choose games that your group is having more fun with. We'll guarantee opportunities for the groom (and, if you like, the best man or other groomsmen) to be on their own team, with everyone else shooting at them in a FAIR game. (How do we do that? Come out and see!) And after it's all said and done we guarantee that when we leave you're covered in sweat and smiles.