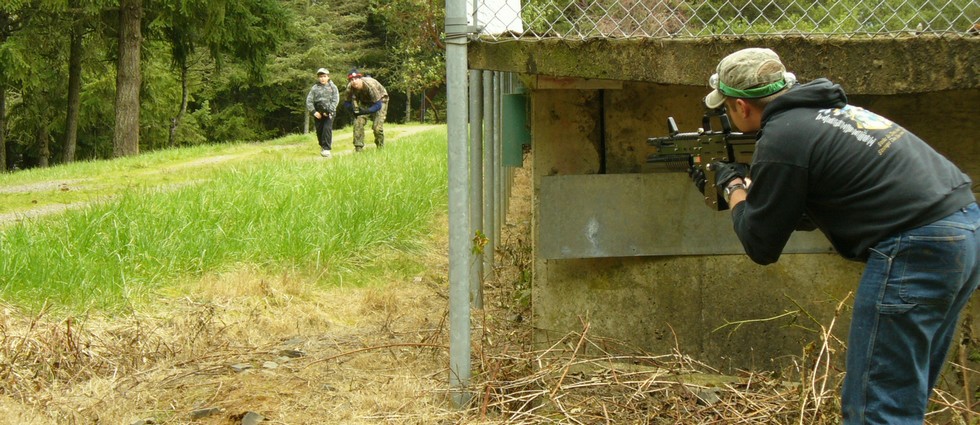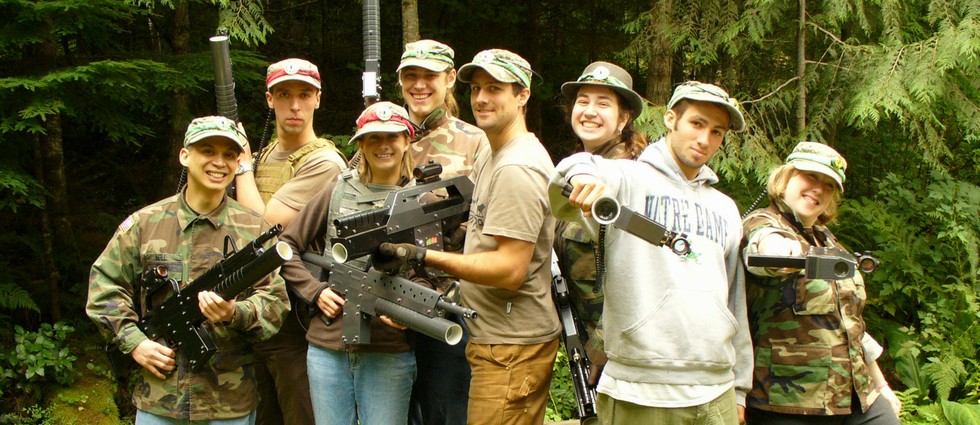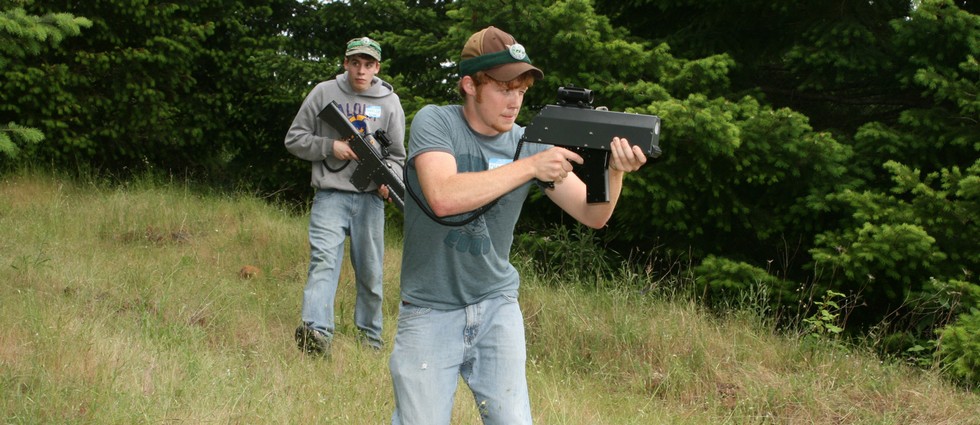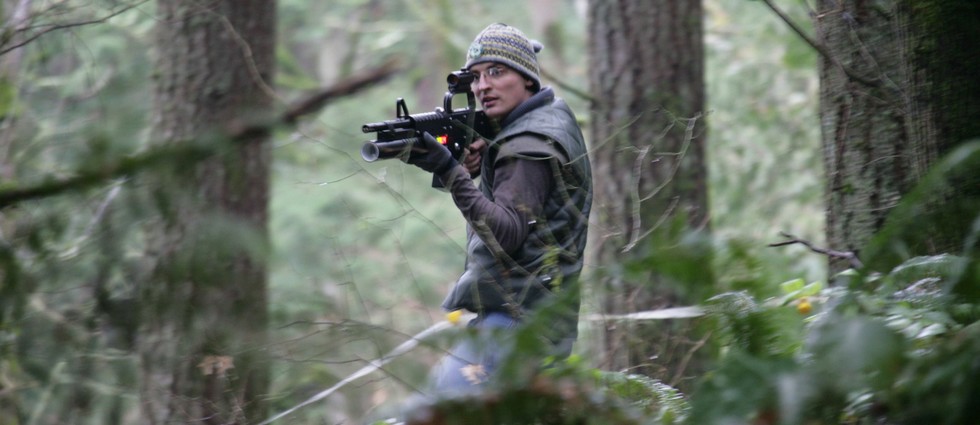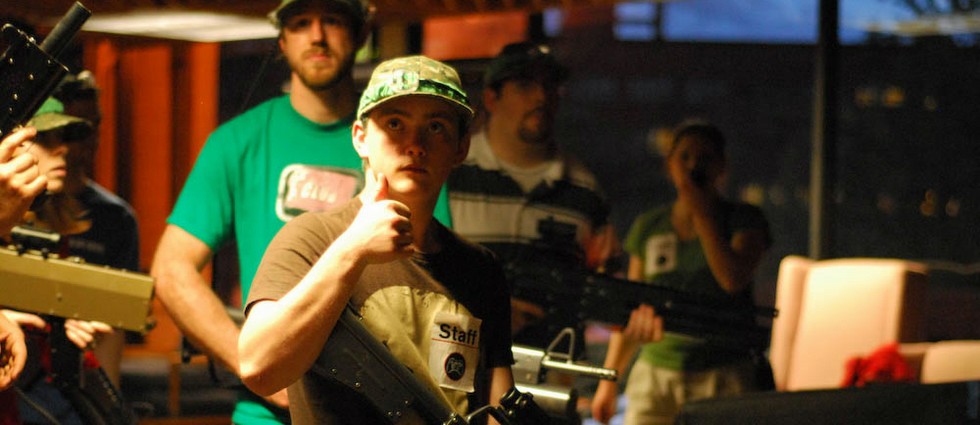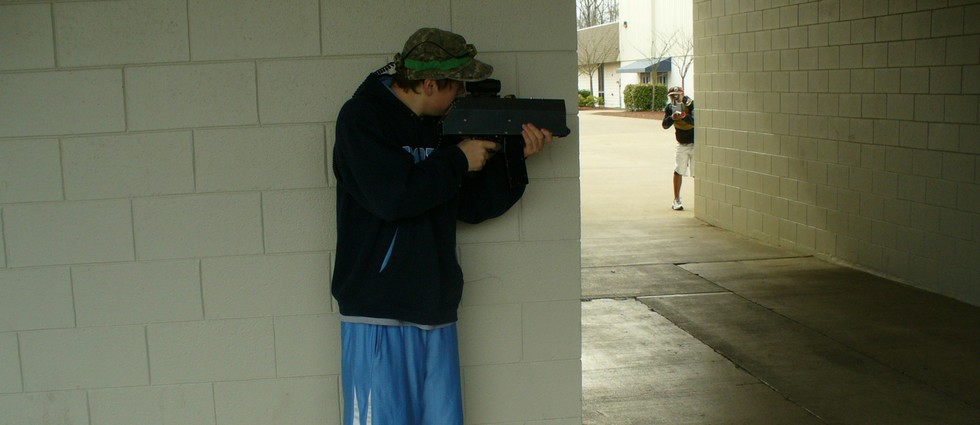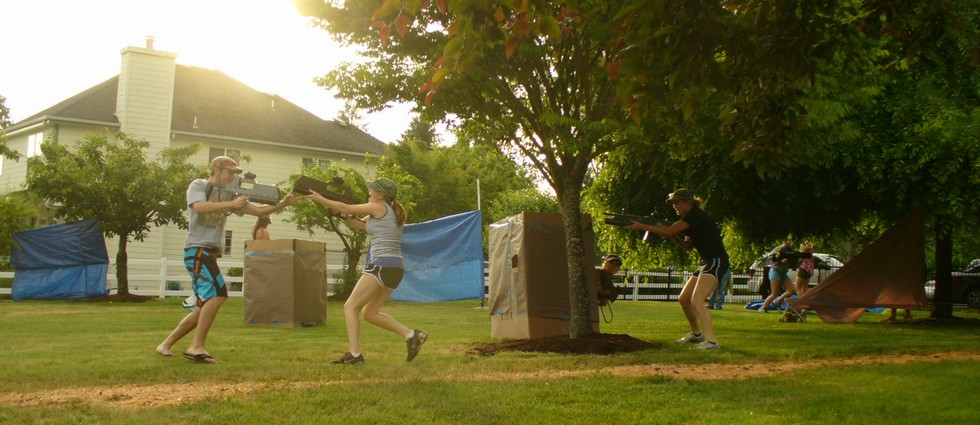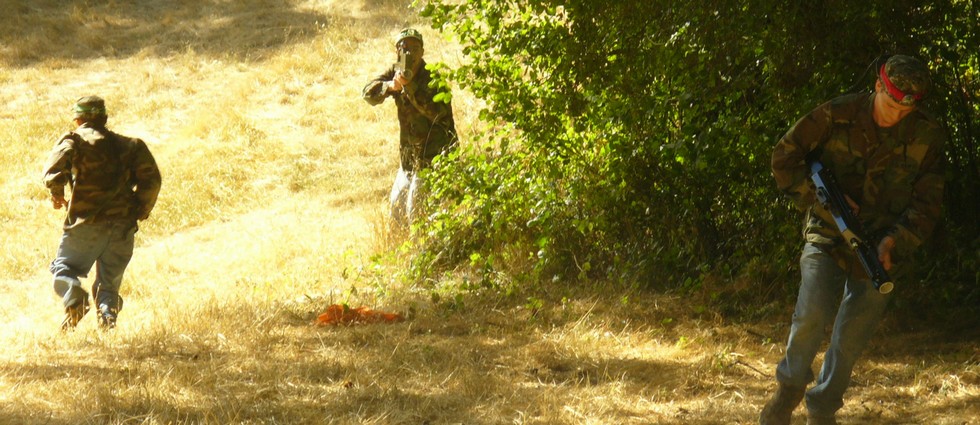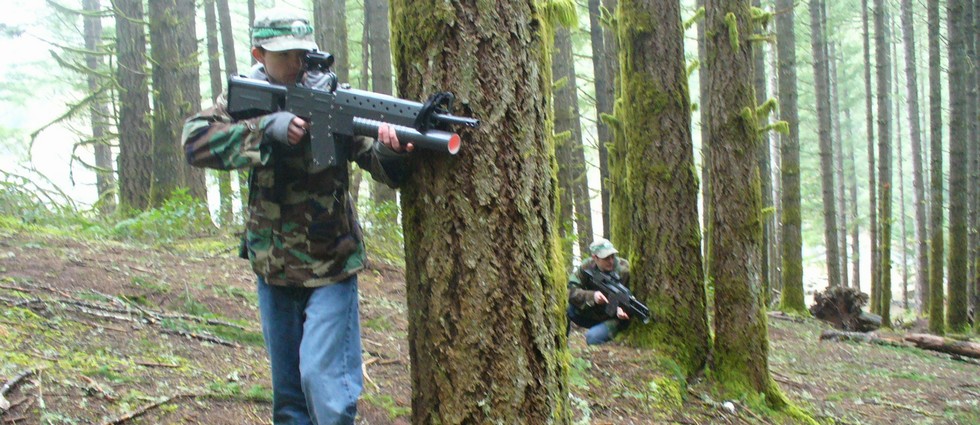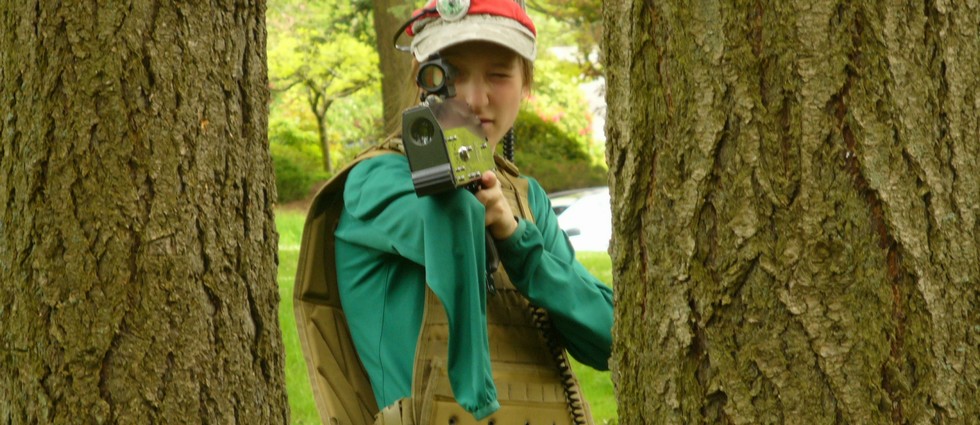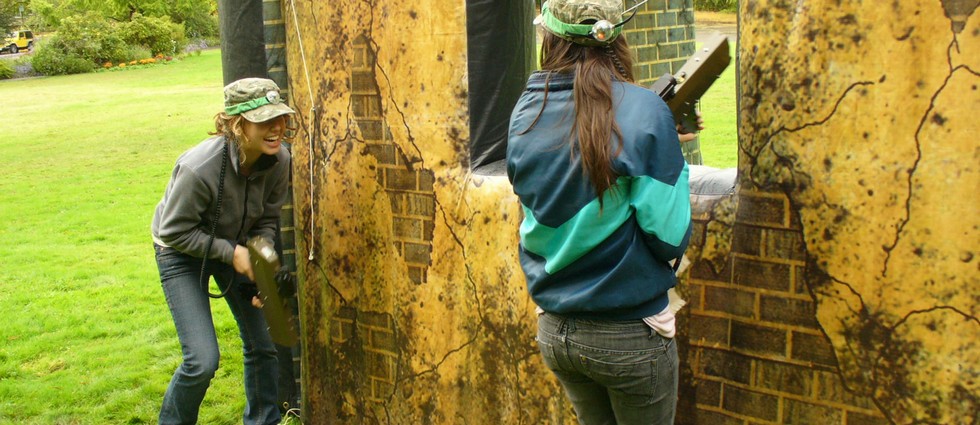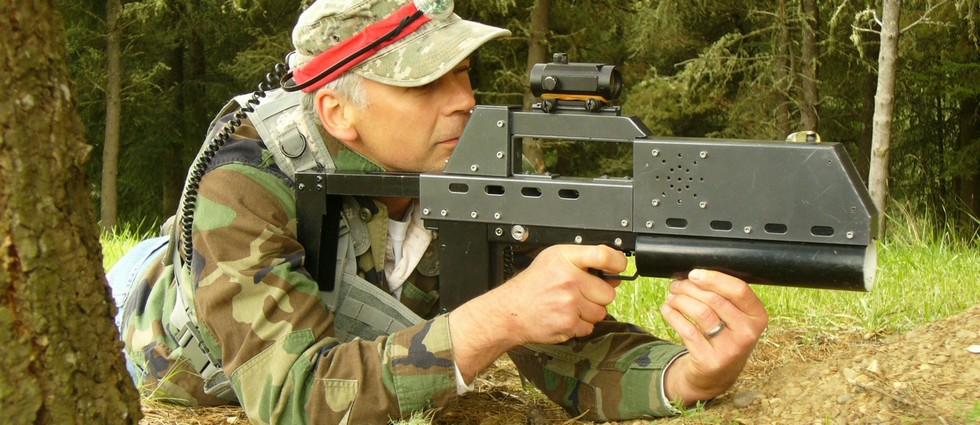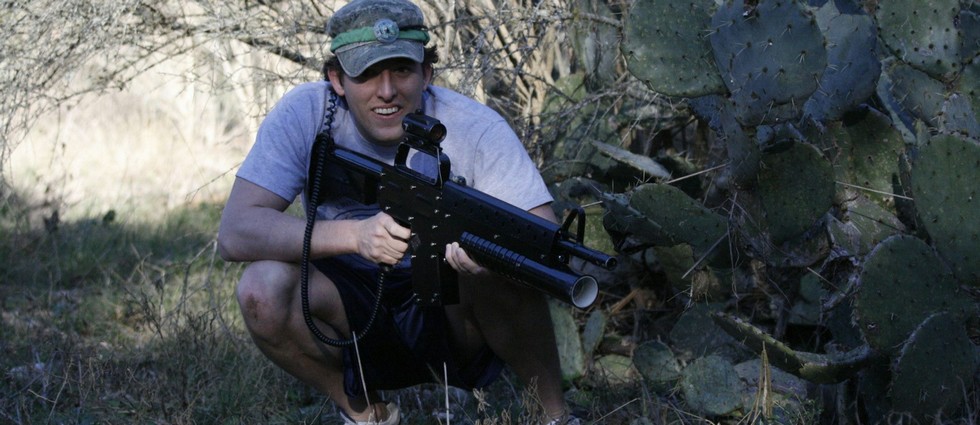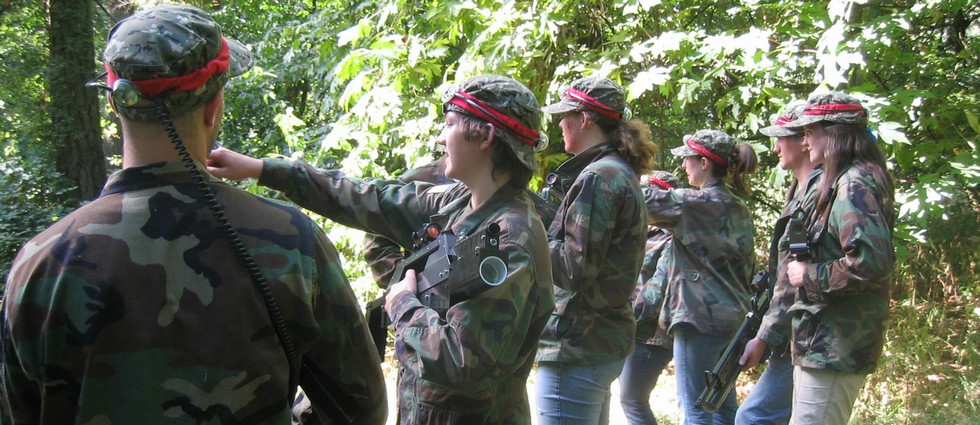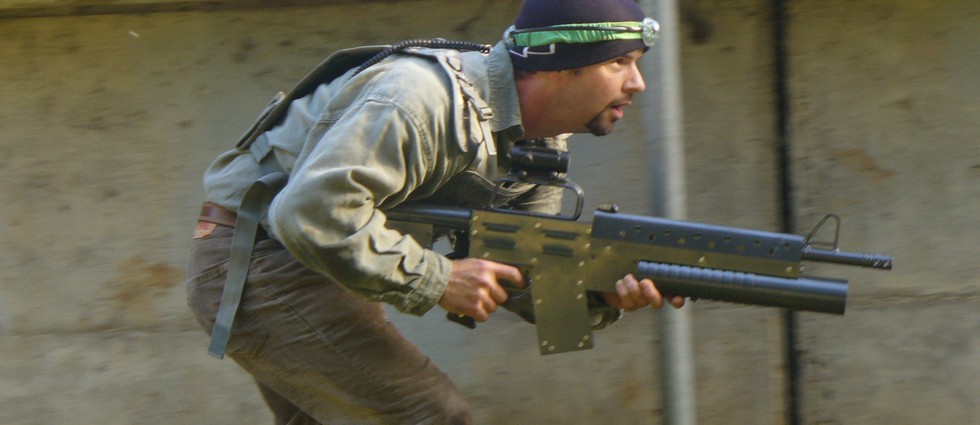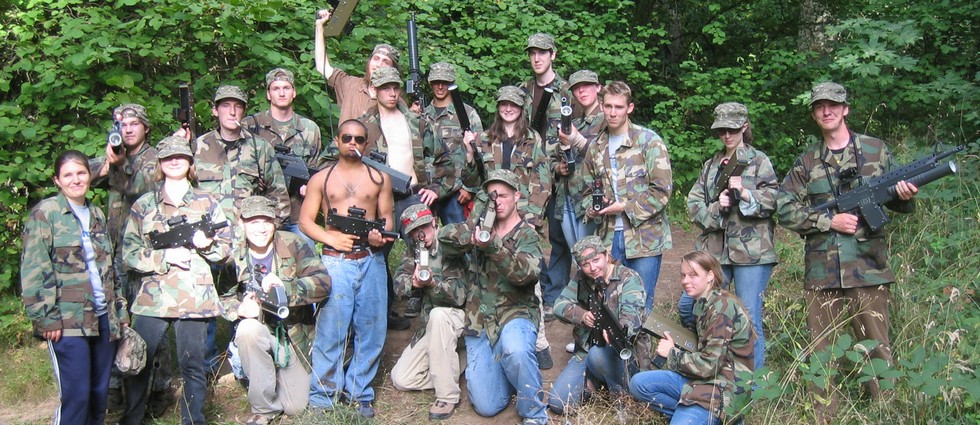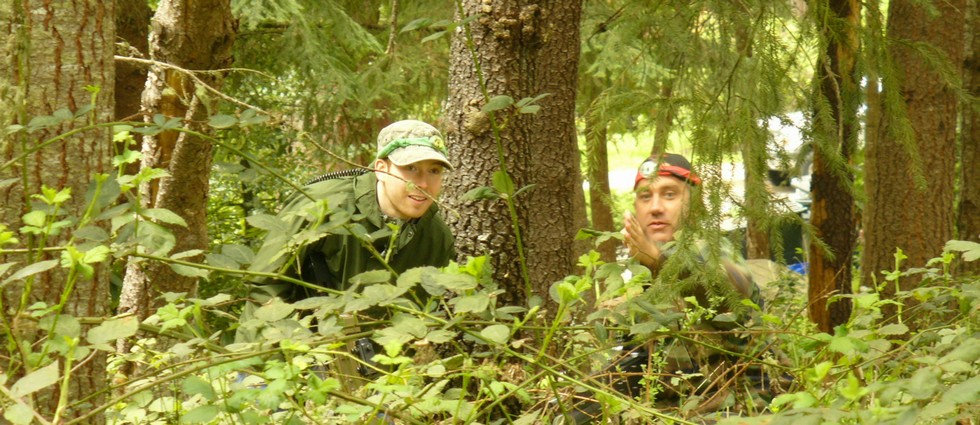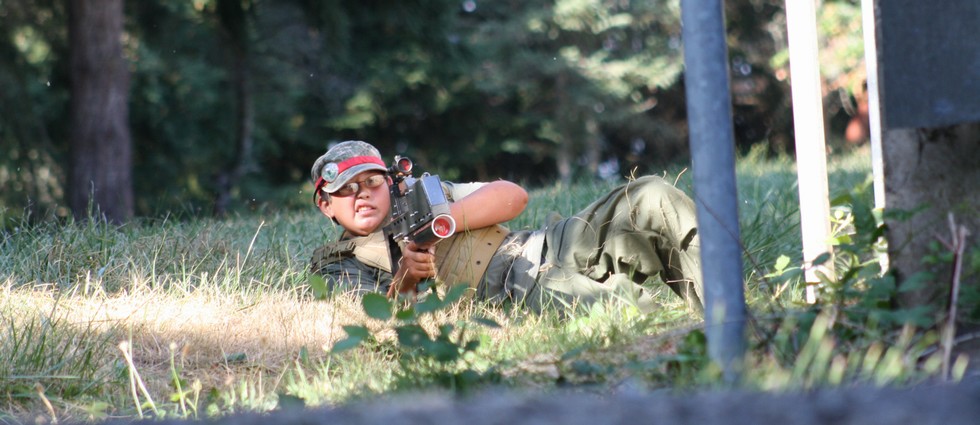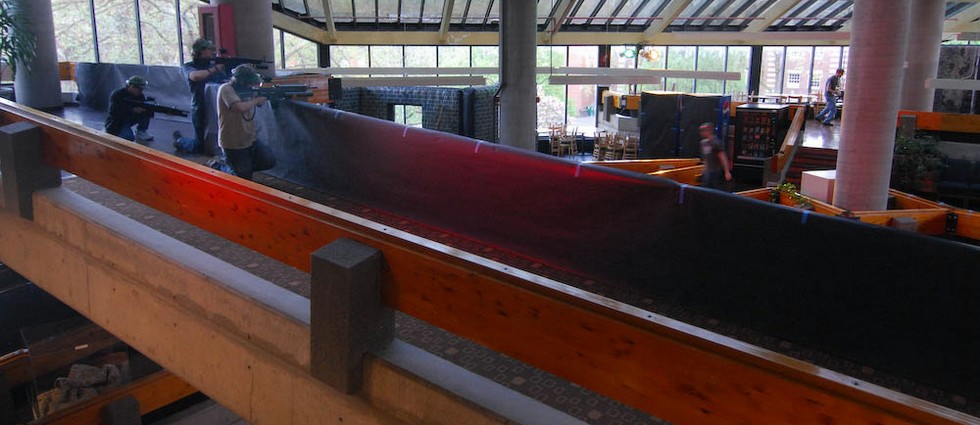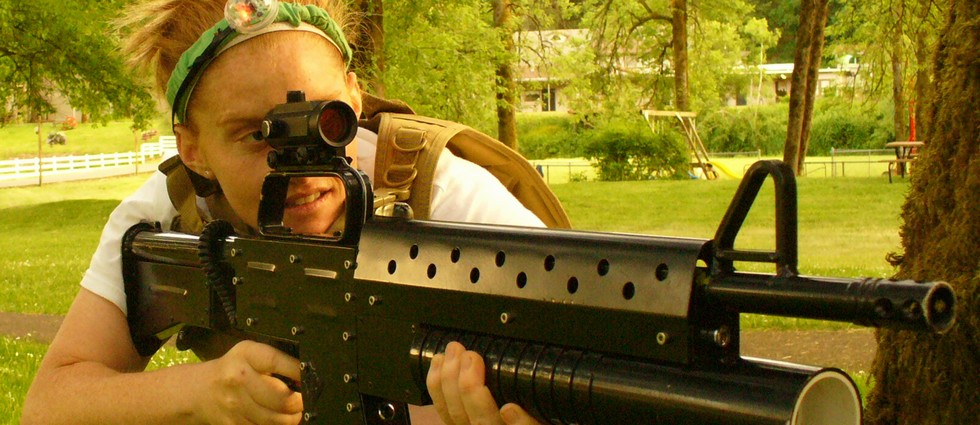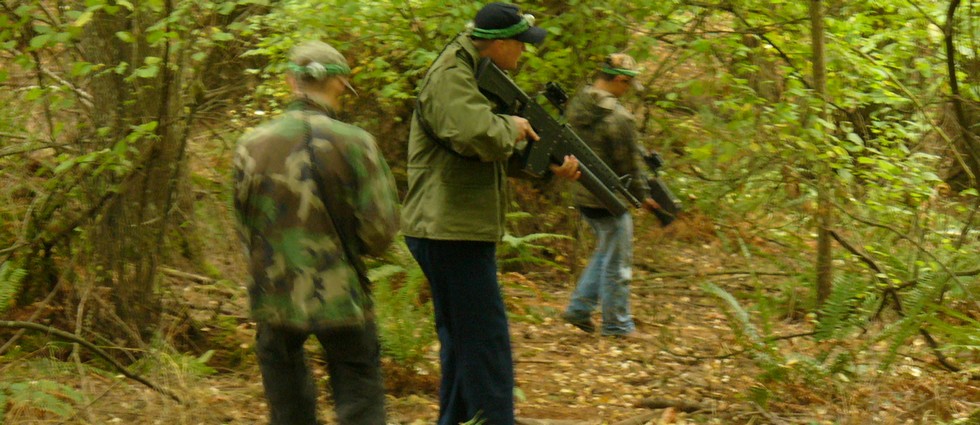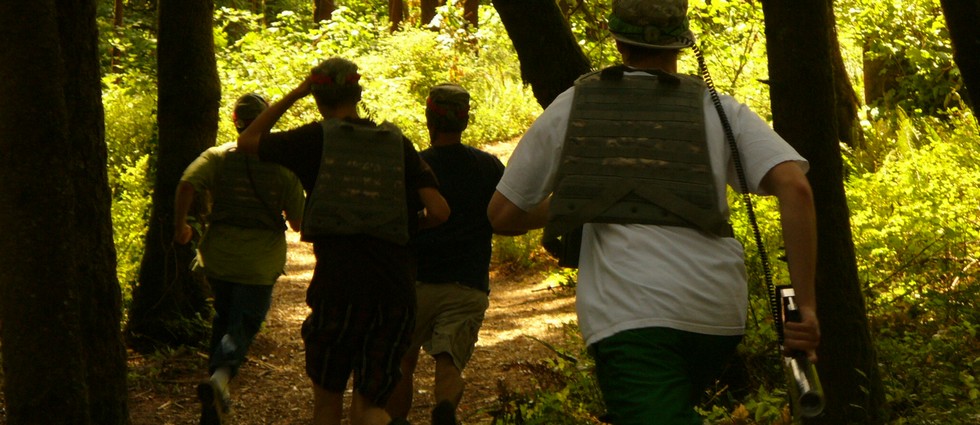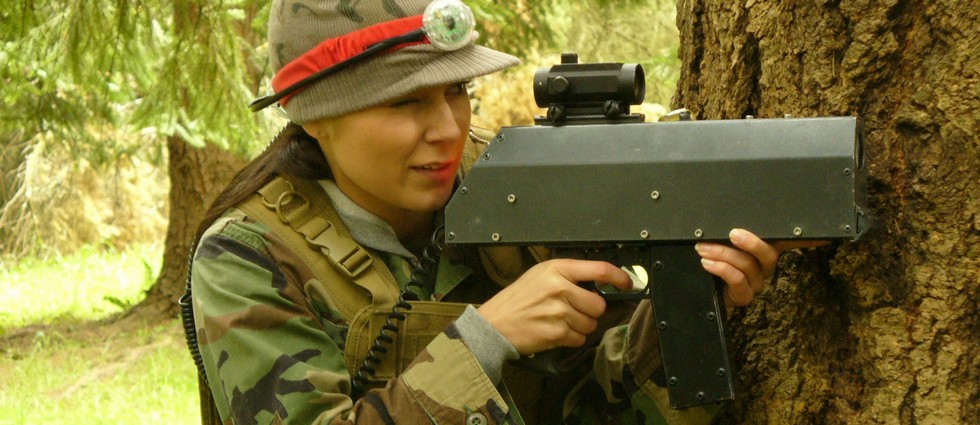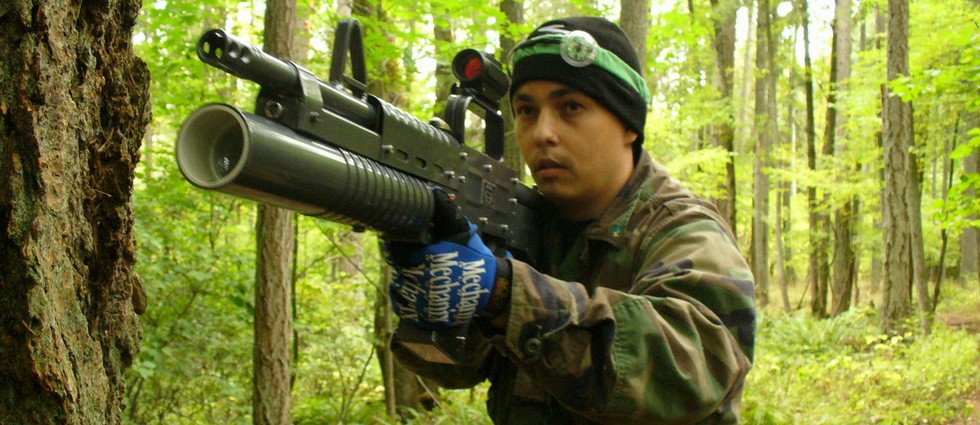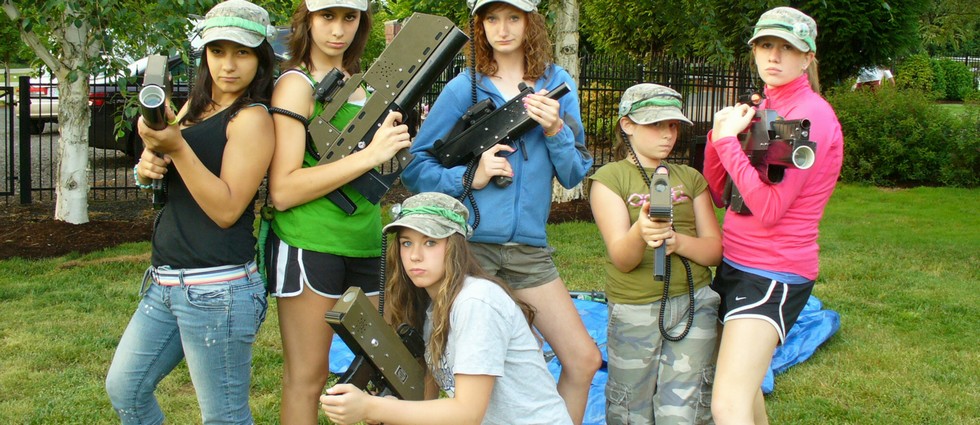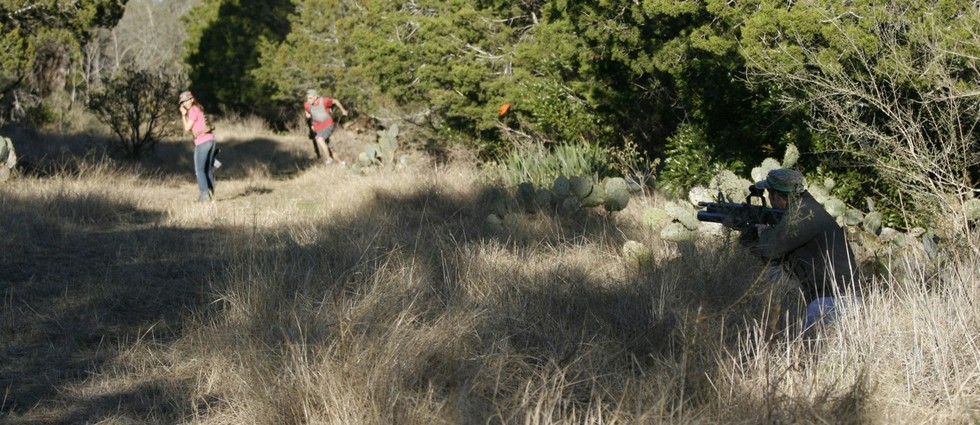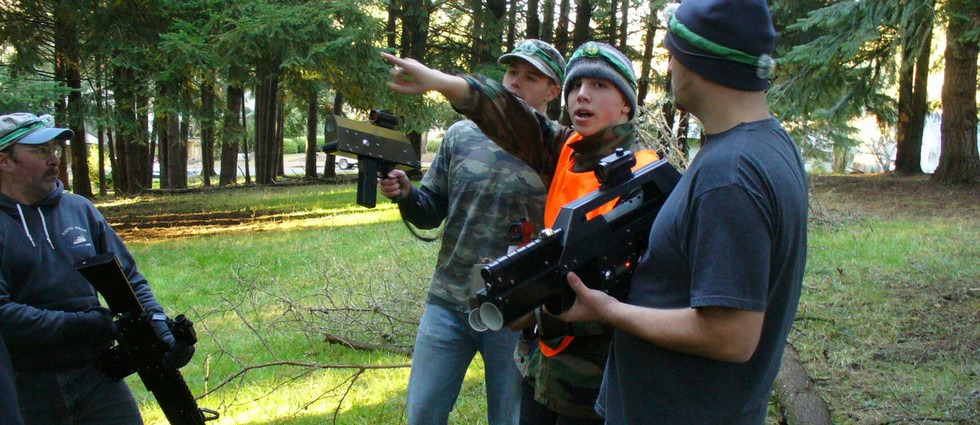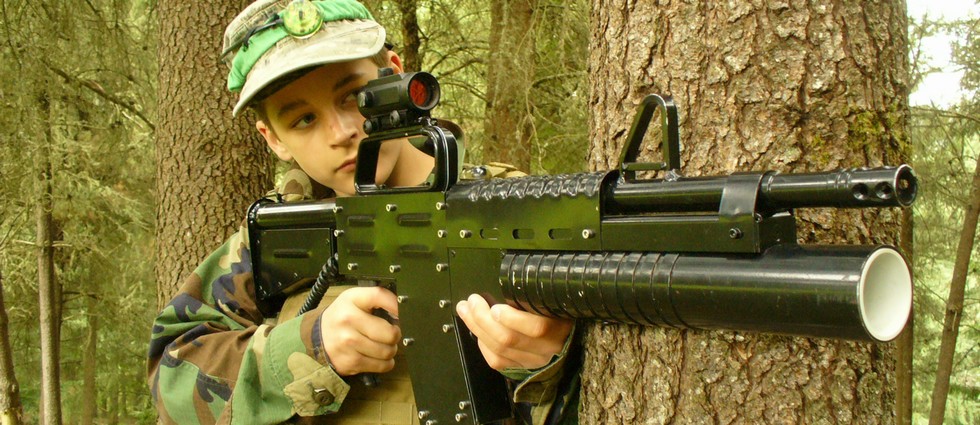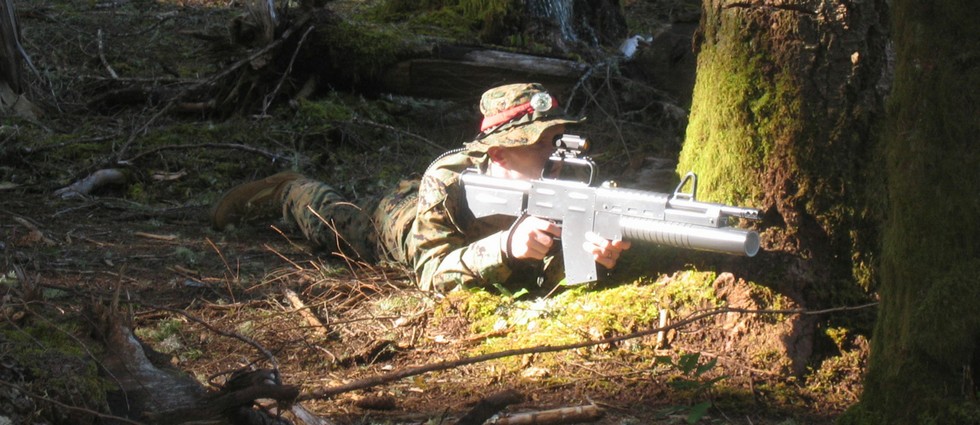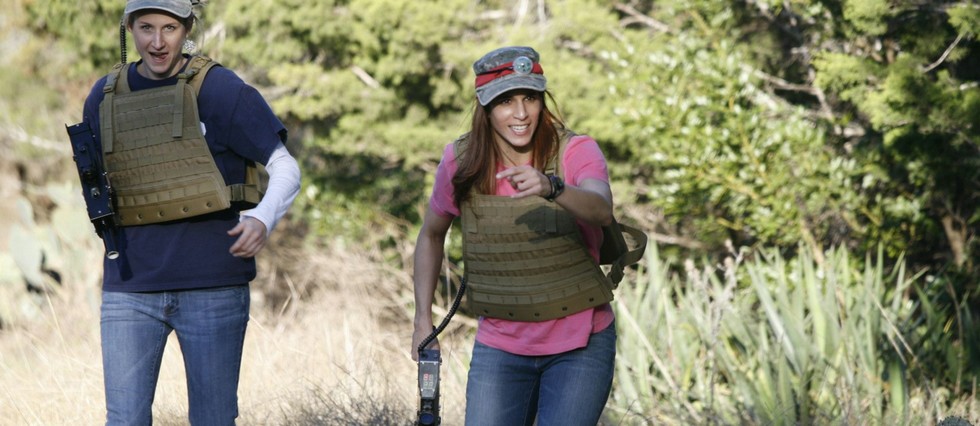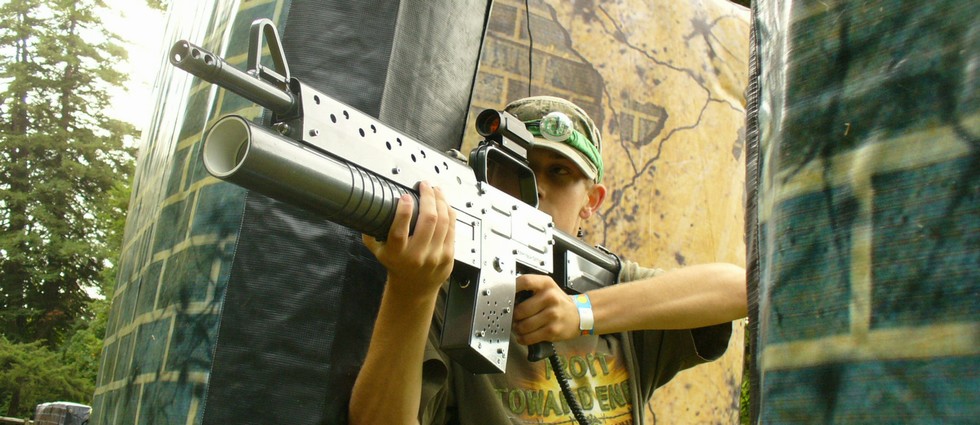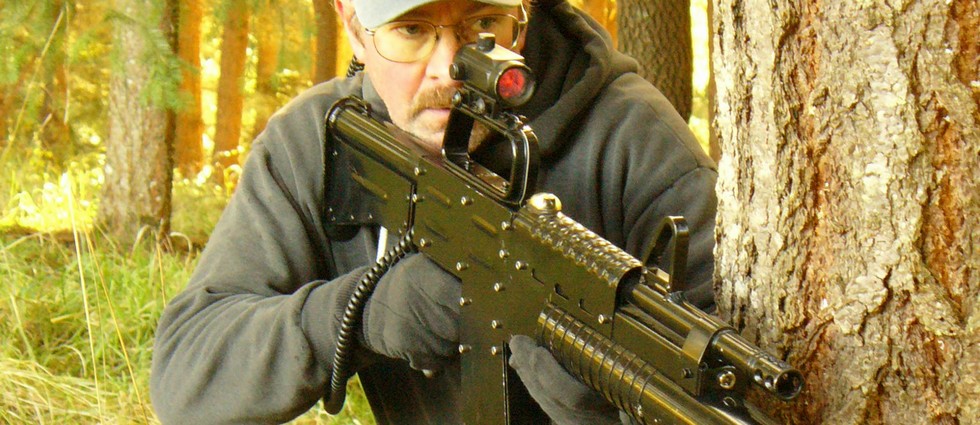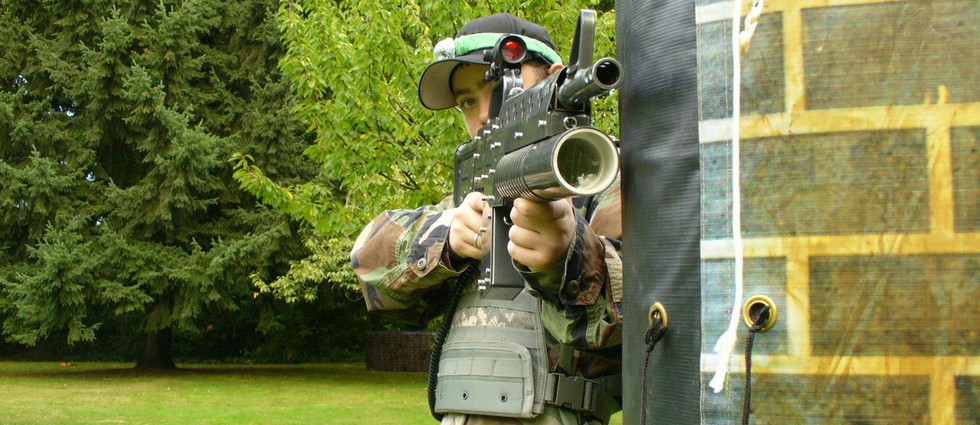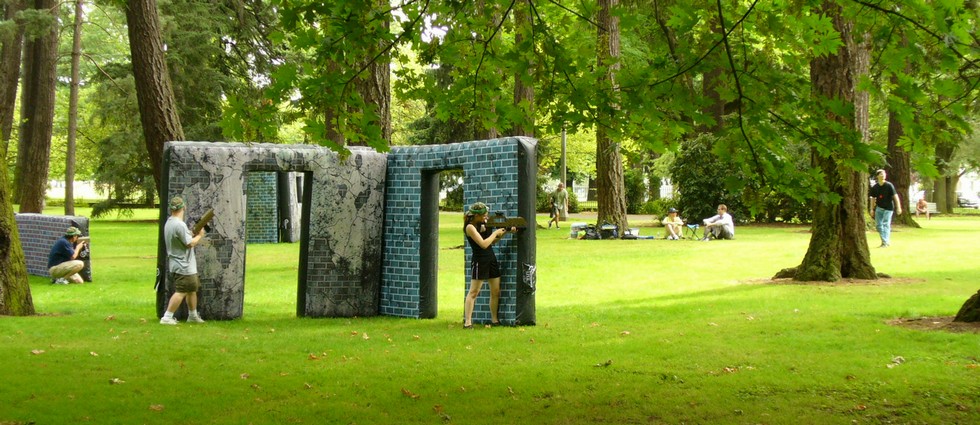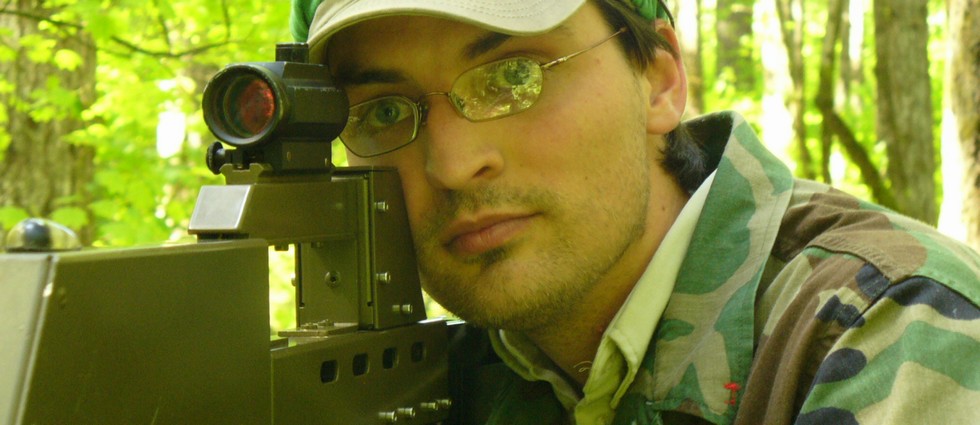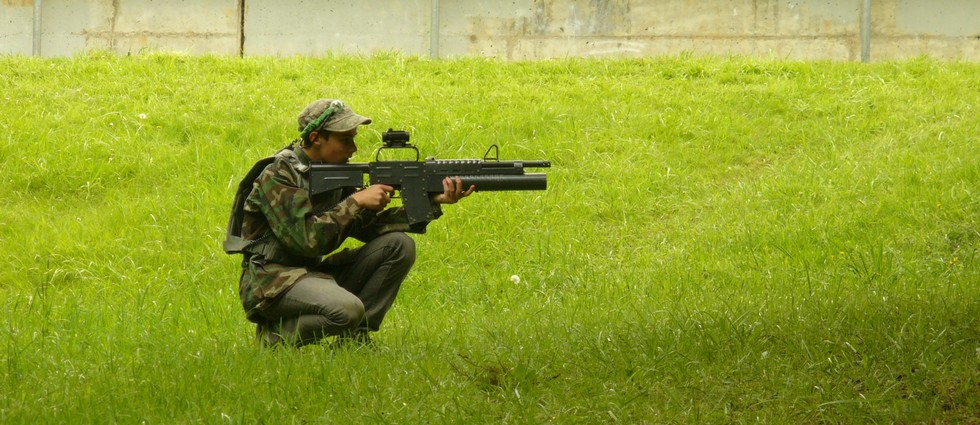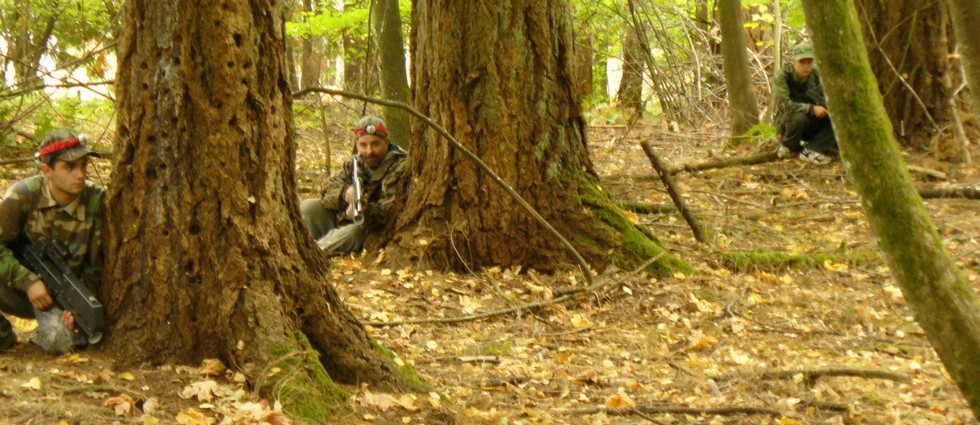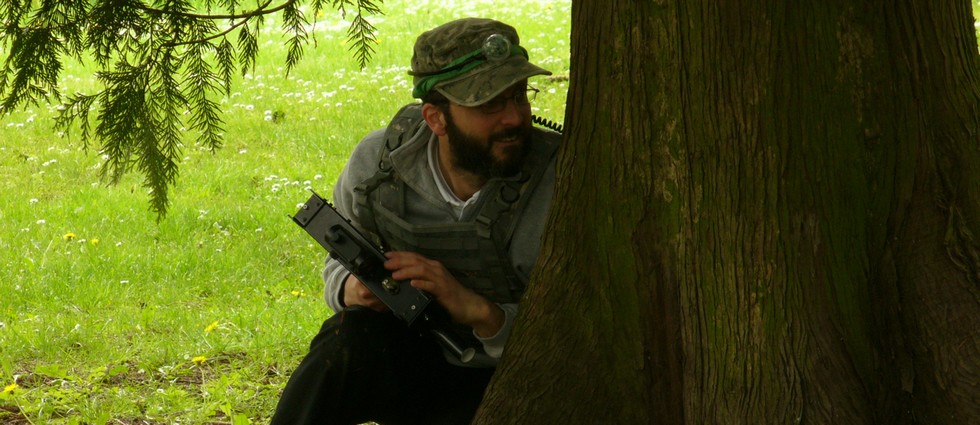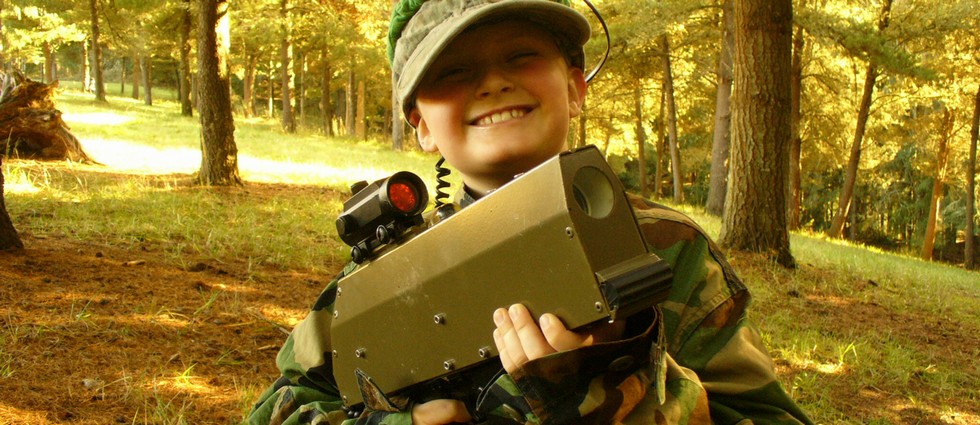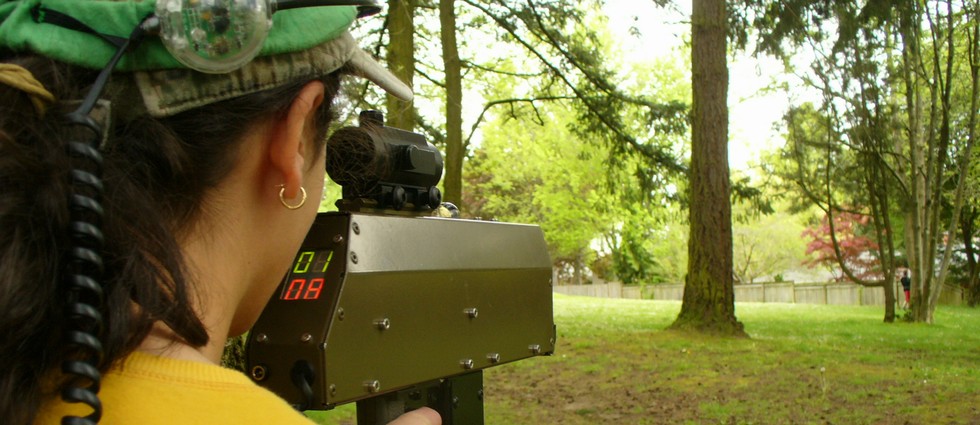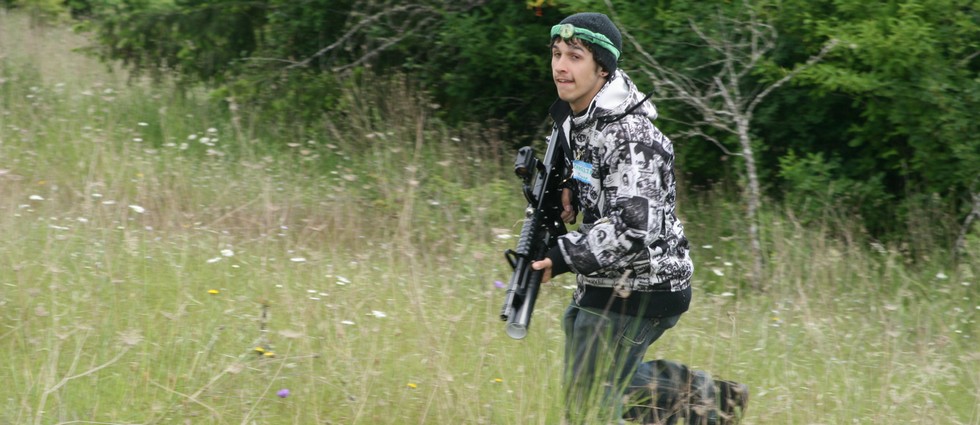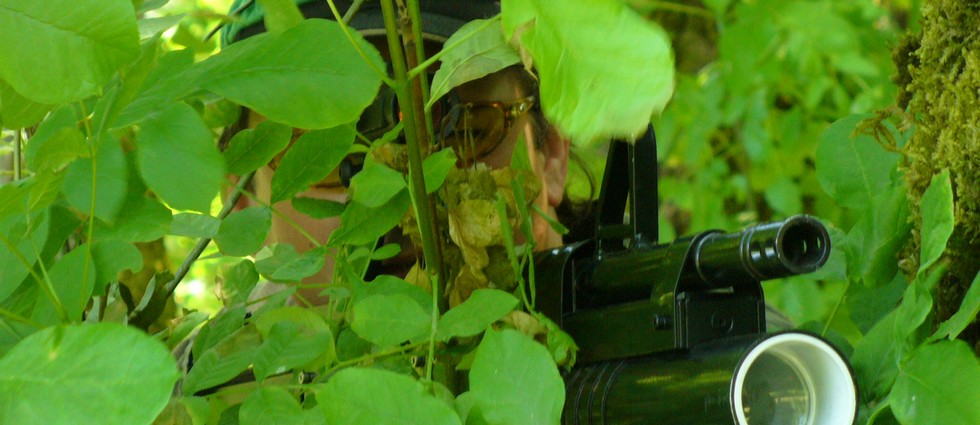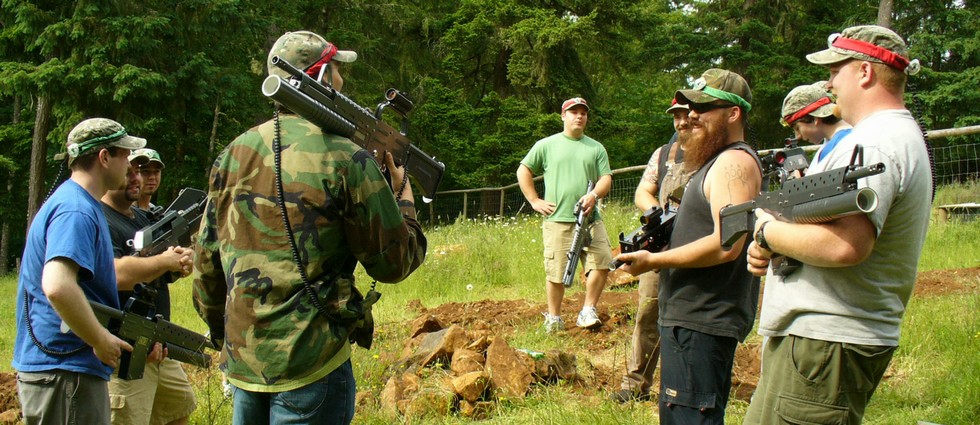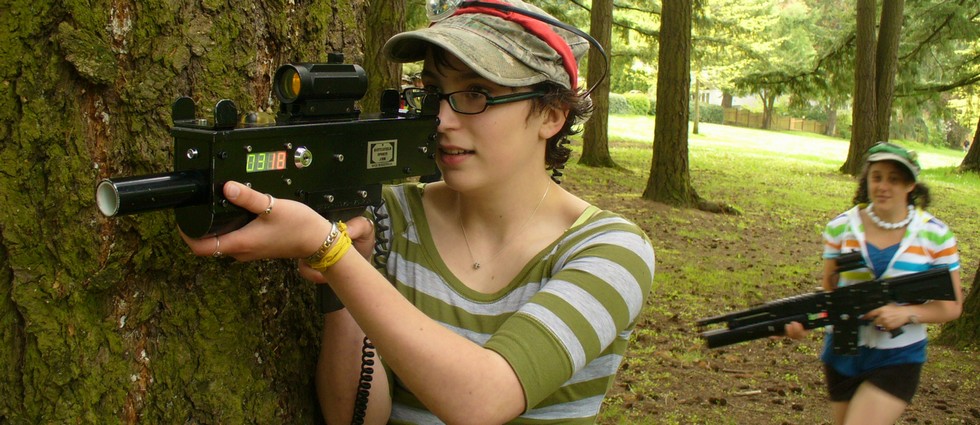 What we do:
We provide "lasertag on steroids" with full-size, full weight guns from machine pistols to assault rifles for everything from kids' birthday parties to the Marine Corps training and team building. Our guarantee is that when it's all over you're covered in sweat and smiles.
Where we are:
We are 100% mobile. We don't have a fixed location. Instead, we run games anywhere you want. We can play at your house, in a nearby park, inside buildings, out in the woods, anywhere you'd like. We do have locations that we use frequently in case you don't have a preferred location.
What we cost:
Our group pricing starts at $30 per person for two full hours of playing time. That's ACTUAL playing time. Our safety briefing is free and not included in those two hours, so you'll play for the entire time you pay for. We have discounts for longer events and groups of more than 20 people.
Unable to open RSS Feed http://www.mikescombatgames.com/laser-tag-blog/?feed=rss2 with error HTTP ERROR: 404, exiting